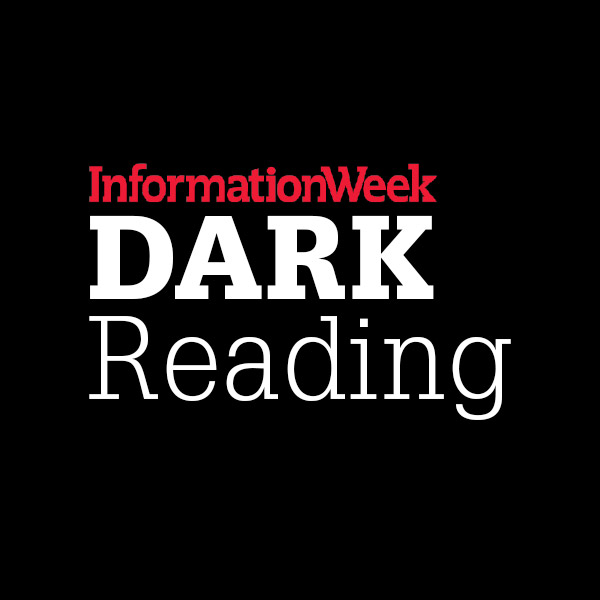 Russian Hackers Pilfered Data from NSA Contractor's Home Computer: ReportClassified information and hacking tools from the US National Security Agency landed in the hands of Russian cyberspies, according to a Wall Street Journal report.
Turns out the National Security Agency (NSA) may have suffered yet another data breach: in 2015, Russian state hackers stole classified cyberattack and defense tools and information off of the home computer of an NSA contractor, according to a Wall Street Journal report today.
The hack reportedly occurred via Kaspersky Lab antivirus software on the contractor's home computer, where the AV flagged the NSA cyberspying tools and code. The breach wasn't detected until spring of 2016, and wasn't known publicly until the WSJ report published today.
Just how the NSA contractor's Kaspersky Lab software was apparently abused, exploited - or not - is under debate by experts: it could be a case of the application's detection of the tools on the...(continued)