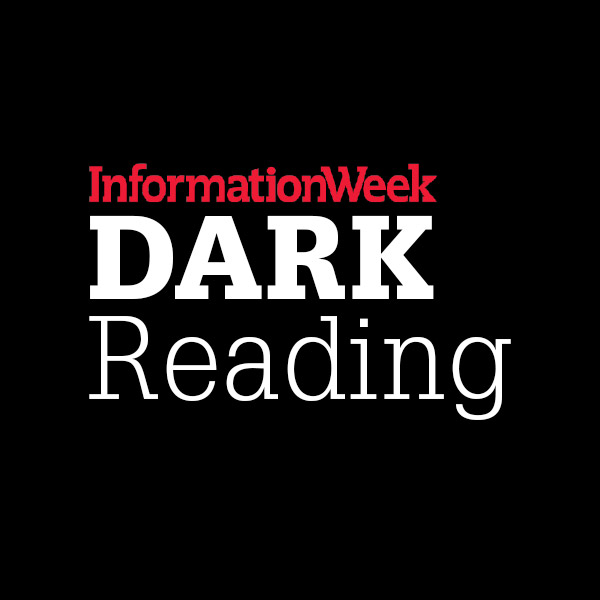 John Kelly's Personal Phone CompromisedOfficials fear foreign entities may have accessed White House chief of staff Kelly's phone while he was secretary of Homeland Security.
White House chief of staff John Kelly may have had his personal mobile phone compromised as long ago as December 2016, according to three US government officials, Politico reports.
Tech support staff at the White House found a potential breach after Kelly submitted his phone, claiming it hadn't been working properly for months and would not update software. Officials do not know the time or location of initial compromise, or the data that may been accessed. After their review, they concluded the phone should not be used due to a potential breach.
Kelly had reportedly avoided using his personal phone since joining the White House in January, instead relying on his government-issued phone for official communication. His travel prior to January is under review. Kelly has begun using a different phone...(continued)