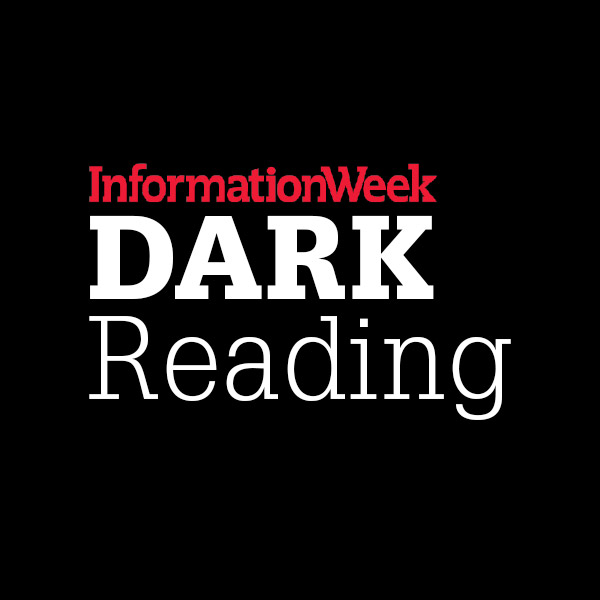 Rise in Insider Threats Drives Shift to Training, Data-Level SecurityAs the value and volume of data grows, perimeter security is not enough to battle internal or external threats.
Data breaches continue to devastate organizations, and the threat from insiders— whether malicious or accidental— continues to grow as the value and volume of data expands at near breakneck speed.
The latest research from Verizon showed thatinternal actorscontributed to 25% of data breaches, and other research has shown insider threats to be on the rise, with more than half of cybersecurity professionals reporting growth in insider threats over last year, according to Crowd Research Partners' 2017 Threat Monitoring, Detection and Responsereport(registration required).
None of this is surprising. Enterprises are accumulating ever-more data for business intelligence. They're sharing more data with partners, suppliers, customers, and cloud providers, and they're linking more data to more...(continued)