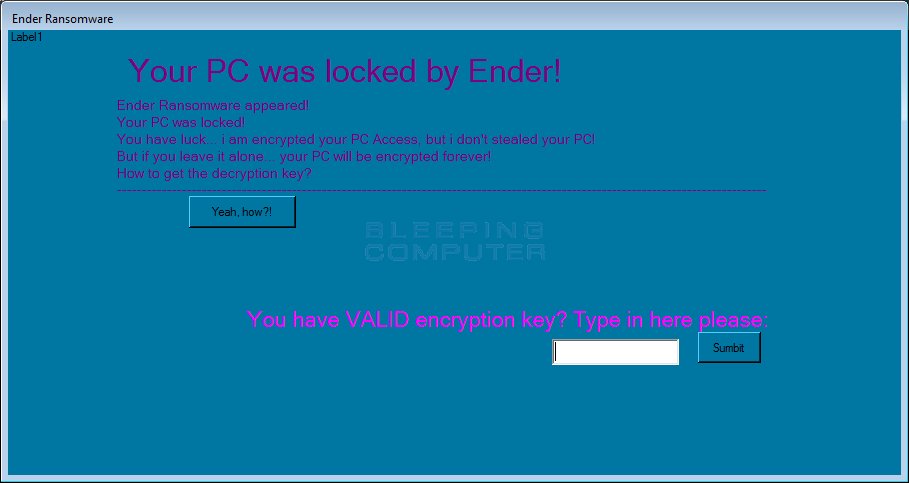 Since May 2016, I have written 74 of these weekly ransomware update articles andthis is the first time that we had an article with only sixstories in it! I am hoping that this means devs are getting bored of ransomware and things will calm down, but I am also worried that this may be just a lull in the storm.
Either way, not much to report this week other than ransomware attacks to a medical center and a city network in Colorado.
Contributors and those who contributed to ransomware hunting this week include: @Seifreed, @struppigel, @DanielGallagher, @campuscodi, @demonslay335, @fwosar, @LawrenceAbrams, @FourOctets, @PolarToffee, @malwrhunterteam, @BleepinComputer, @jorntvdw, @hexwaxwing, @malwareforme, and@msftmmpc.
October 3rd 2017
Michael Gillespiefound a new BTCWarevariant uploaded to ID-Ransomware that uses the .[]-id-.payday extension and a ransom note named !! RETURN FILES !!.txt.
October 5th 2017
The Microsoft Malware Protection Centerspotted a new browser based...(continued)