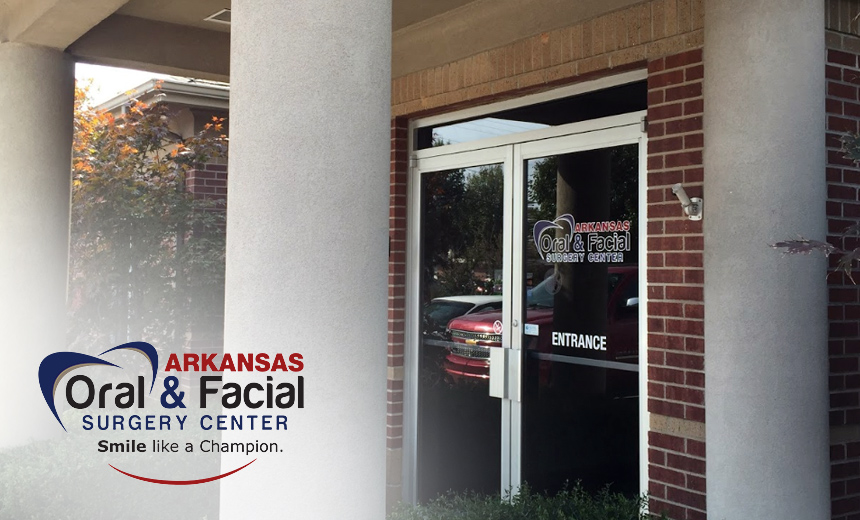 Data Breach , Ransomware , Technology
Ransomware Attack Cuts Access to X-Rays at Surgery Center Incident Illustrates That More Than Data Is at Risk When Malware Strikes Marianne Kolbasuk McGee (HealthInfoSec) • October 6, 2017
An Arkansas-based surgery center was recently hit by ransomware that not only shut down access to some electronic patient data but also rendered imaging files, including X-rays, inaccessible.
See Also: Effective Cyber Threat Hunting Requires an Actor and Incident Centric Approach
The incident points to the need to carefully assess risks to all the diverse systems in use at healthcare organizations.
The breach at the Arkansas Oral & Facial Surgery Center is listed on the Department of Health and Human Services' HIPAA Breach Reporting Tool website as a hacking/IT incident involving a network server and affecting 128,000 individuals.
As of Oct. 6, the incident was the seventh largest breach reported so far this year to HHS' Office for Civil...(continued)