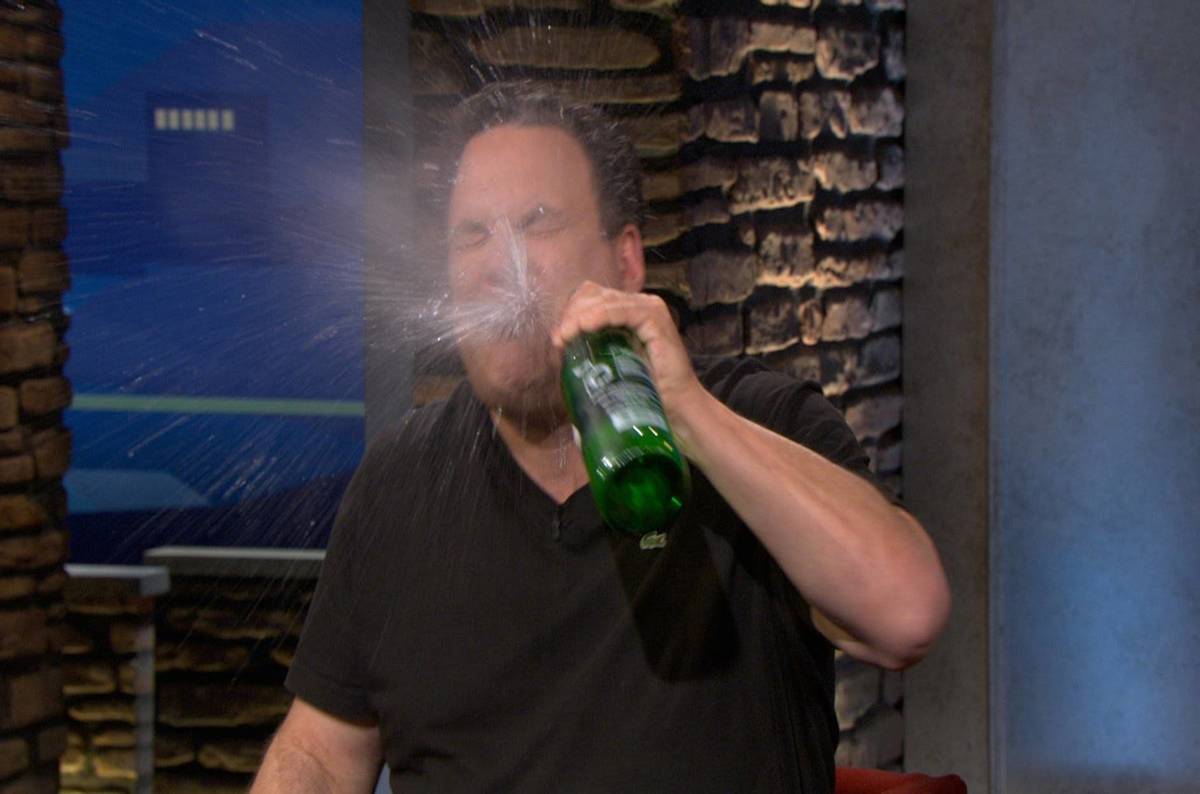 Disqus, the developer of website comment systems used worldwide, is playing the old "bury bad news late on a Friday" card – as it just confessed one of its databases was swiped by hackers.
The software maker, which produces reader comment boards for blogs and newspapers everywhere, admitted at 4pm Pacific Time, Friday, that a network intruder was able to grab a copy of a database snapshot from 2012 – which contained nearly 18 million account records, from email addresses to, in about a third of them, SHA1-hashed passwords.
"While we are still investigating the incident, we believe that it is best to share what we know now. We know that a snapshot of our user database from 2012, including information dating back to 2007, was exposed," Disqus founder Jason Yan said today.
"The snapshot includes email addresses, Disqus user names, sign-up dates, and last login dates in plain text for 17.5m users. Additionally, passwords (hashed using SHA1 with a salt; not in plain text) for...(continued)