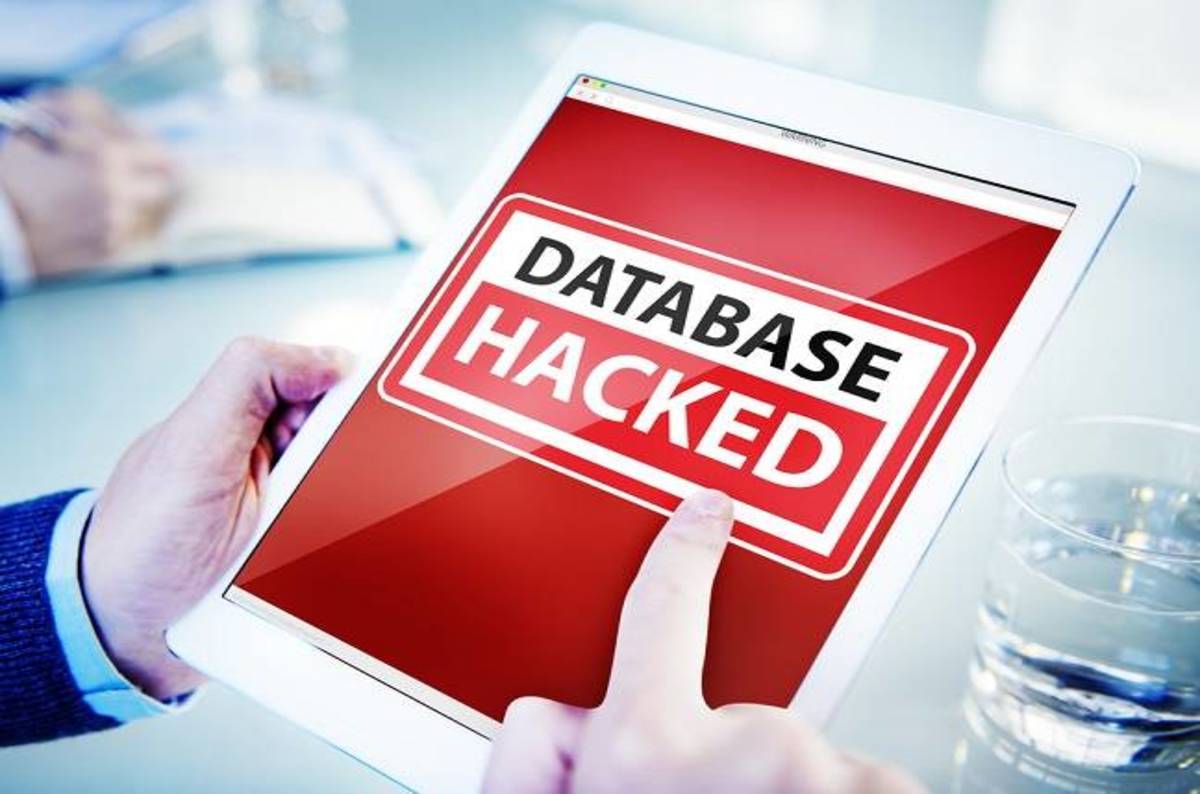 "Operation Resume Hoard" was going well. Initiated around April 1, 2015, it represented David W. Kent's plan to build the membership of his oil and gas industry networking site Oilpro.com.
Court documents indicate that Kent, 41, of Spring, Texas, USA, had a buyer in mind: DHI Group, the employment data biz that in 2010, when known as Dice Holdings, had purchased an oil and gas industry networking site he had founded a decade earlier, Rigzone.com, for $51 million.
Kent wanted more and hoped to get it by growing Oilpro.com – a site he founded around October 2013, shortly after the expiration of the non-compete agreement that followed from the Rigzone sale – into an attractive acquisition target.
By January 2016, Oilpro's membership database had grown to at least 500,000 members. It would have been an impressive feat of marketing but for the fact that Kent hacked Rigzone to obtain the email addresses he would use to build membership at Oilpro.
His sales pitch to the DHI...(continued)