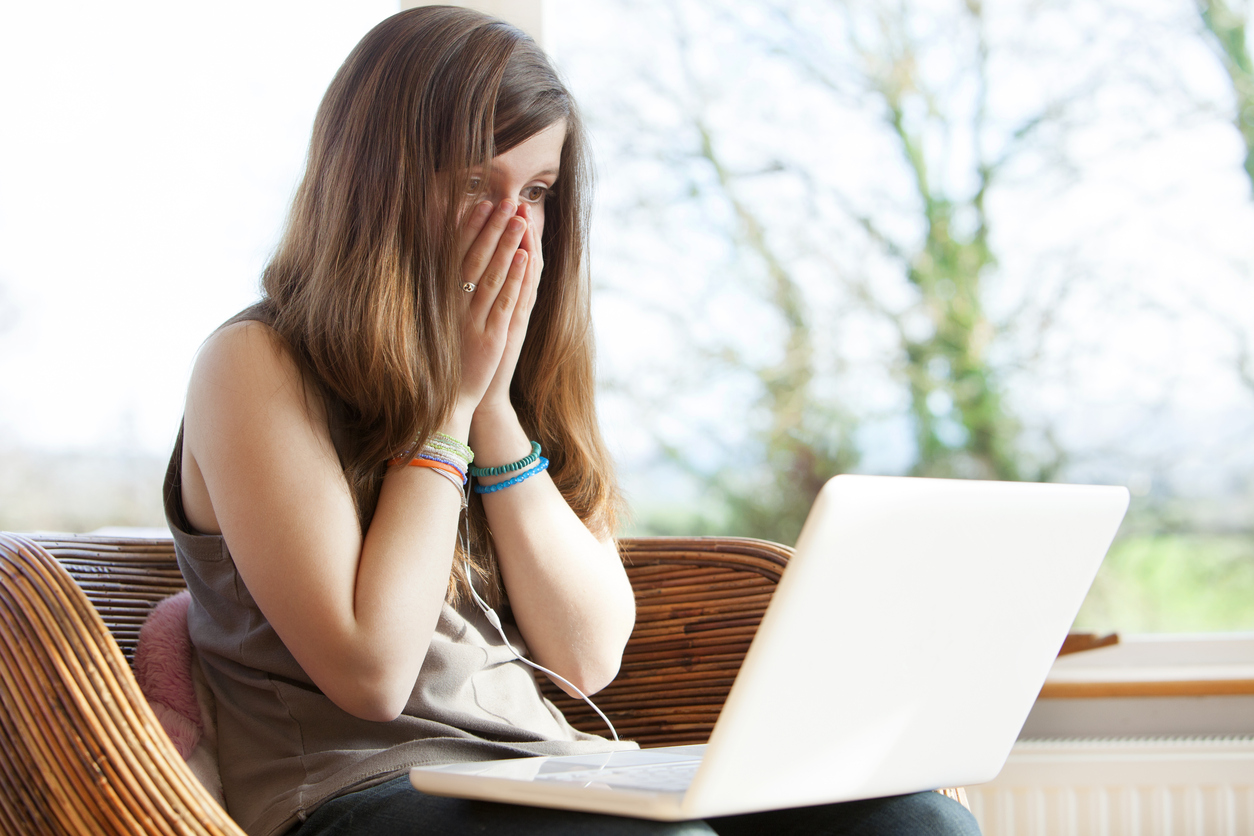 "Sophisticated phishing emails are behind more than 90% of successful cyberattacks," – Mike Rogers, former Chairman of the House Intelligence Committee
According to a new study by the security firm KnowBe4, found that the most effective phishing emails create a sense of urgency or panic in their recipients.
That's not really surprising. Think about it, phishing relies heavily on social engineering. Social engineering, as it pertains to phishing, is the act of creating a believable enough situation that a target gives the intended reaction. By trying to invoke panic, the phishers are making their attack more effective because humans are prone to rash decisions. So instead of just looking at a believable email, now there's an impetus to act as well.
Said Greg Kras of KnowBe4:
"When you look at the top five items, four out of those five [most-clicked phishing email headlines for Q3] have words like 'expires,' 'immediately,' 'notification… They're all designed to get that...(continued)