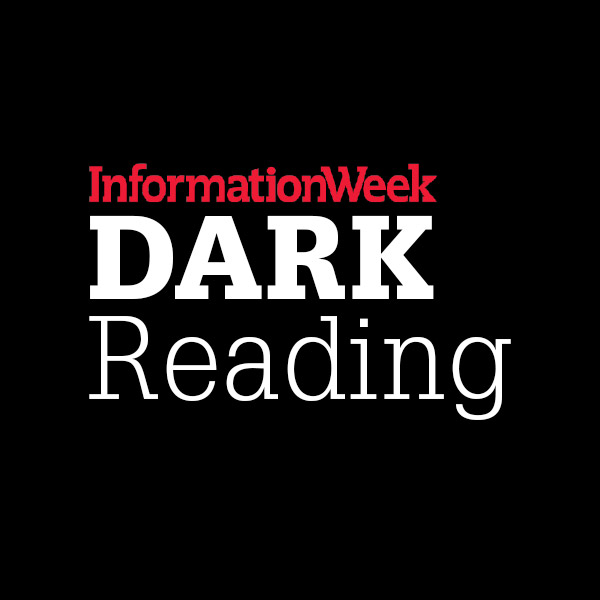 Ransomware Grabs Headlines but BEC May Be a Bigger Threat With social media, gathering information has never been easier, making Business Email Compromise the land of milk and honey for cybercriminals.
Recently, ransomware like WannaCry or Petya has generated dramatic headlines around the globe. The pernicious online threats have become a shooting star among malware vectors, gaining notoriety and troubling millions of businesses and individuals alike. However, another cyberthreat lurking beneath the surface and causing even greater damage is business email compromise (BEC).
Unlike most other cybercrime activity, BEC entirely depends upon social engineering. It involves a faked email from a co-worker or corporate executive that short-cuts internal processes and asks the finance department to make a payment. A ploy that appears to be fairly simple-minded turns out to be both surprisingly effective and lucrative.
Perpetrators typically begin their campaign with...(continued)