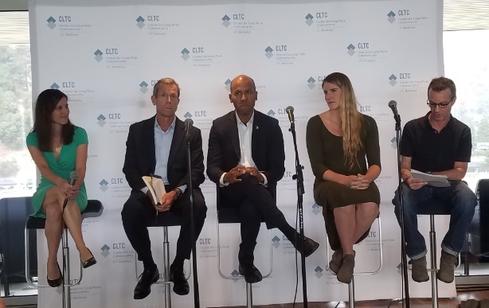 Olympic Games Face Greater Cybersecurity Risks Cybercriminals may alter score results and engage in launching physical attacks at future Olympic Games, a recently released report warns.
Berkelely, Calif. - The Olympic Games in the coming years are likely to face far more serious cyberattacks and ones that will be more difficult to detect, according to a report released this week by the UC Berkeley Center for Long-Term Cybersecurity (CLTC).
And although the Summer Olympics don't roll into Los Angeles until 2028, US officials are already considering the cybersecurity threats for the high-profile event. The Los Angeles Organizing Committee for the 2028 Olympic Games provided support for the CLTC report.
The concern is understandable. During the 2008 Beijing Olympics, security officials fielded 11 million to 12 million daily alerts, with roughly a half dozen falling into the imminent threat category, according to the report. And in the 2012 Summer Olympics in London, six...(continued)