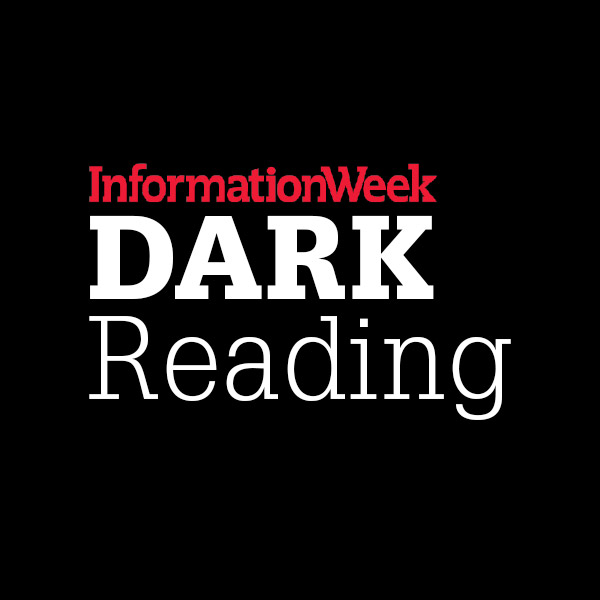 Why Security Leaders Can't Afford to Be Just 'Left-Brained'The left side of the brain is logical and linear; the right side, creative. You have to use both sides of the brain to connect to your audience in your business.
Although my lifelong passion for technology has served me well, one particular lesson truly transformed my career — the acknowledgment that there are two sides of the brain: the right side, which is the source of creativity, and the left side, where technical thinking takes place.
I've always been technically minded — or left-brained — and wanted to understand how things work. But I also developed an appreciation for the right side of the brain, the engine of creativity. A Whole New Mind by Daniel Pink is a great read on left-brain/right-brain theory. It also supports my belief that to be an effective security leader one must learn to use both the technical and creative sides of the brain. Because when we use both sides effectively, new doors are opened.
...(continued)