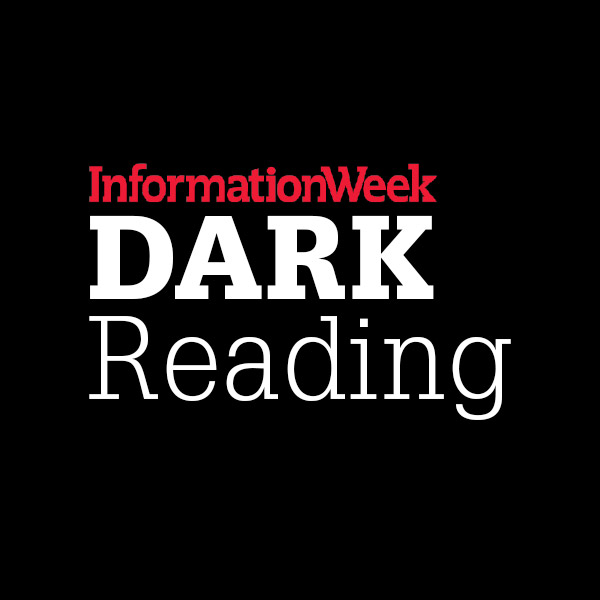 'BoundHook' Technique Enables Attacker Persistence on Windows SystemsCyberArk shows how attackers can leverage Intel's MPX technology to burrow deeper into a compromised Windows system.
Security researchers at CyberArk have developed a technique showing how attackers can exploit a feature in the Memory Protection Extension (MPX) technology on modern Intel chips to steal data from Windows 10 systems and to remain completely undetected on them.
CyberArk's new BoundHook technique is similar to the GhostHook method that the company revealed earlier this year in that it is a post-exploitation technique. In other words, for BoundHook to work, an attacker would need to already have privileged access on a Windows 10 system.
Microsoft itself, for that reason, has refused to categorize the issue as a vulnerability that merits a security patch. "The technique described in this marketing report does not represent a security vulnerability and requires a machine to already be...(continued)