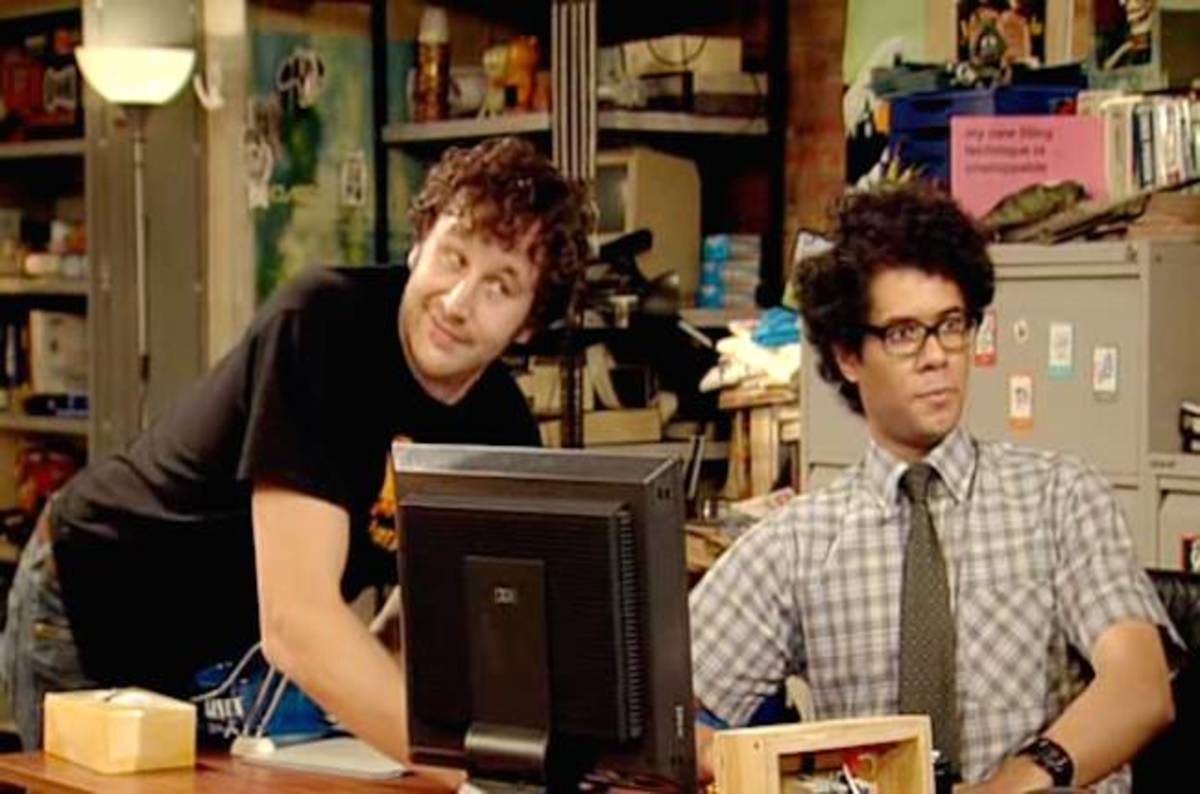 Something for the Weekend, Sir? Flee! Flee! It's the return of the frozen heads!
With childish inevitability, this steaming pile of perennial medi-nonsense is trying to stage a comeback. Walt Disney did it, and now your own bonce can jostle with his for space in the freezer at a fraction of the price. And it's all going to happen within the next ten years.
Millennials reading this may be wondering why you'd want to freeze your head. You may also be wondering what a "Walt Disney" is but let that pass. Well, according to the old theory, future doctors will be able to cure illnesses that are currently terminal, so they should be able to revive your brain if it's iced immediately after your death and safely stored as far from the Haagen Dazs as possible.
Of course, it doesn't matter what terminal illness you had, you are now dead. Doctors might come up with clever ways of prolonging life indefinitely one day but it might be a while before they find a way of curing death...(continued)