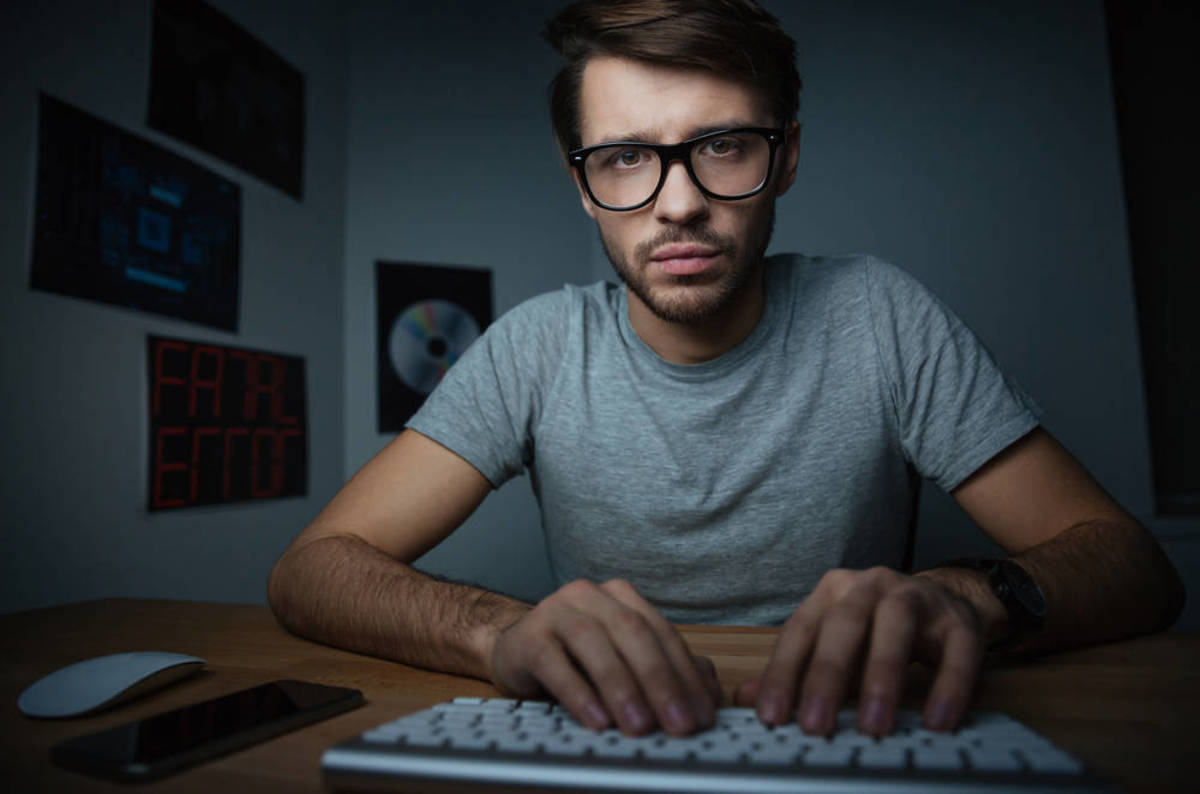 The web-based version of anonymous feedback app Sarahah is riddled with security flaws, according to a researcher.
Sarahah is a well established mobile app that allows people to receive anonymous feedback messages from friends and co-workers. Flaws in the technology make it vulnerable to web-based attacks including cross-site scripting and CSRF, according to security researcher Scott Helme.
Helme found that it was "trivially easy" to bypass Cross-Site Request Forgery (CSRF) protection in the app. CSRF is a class of attack that forces an end user to execute unwanted actions on a web application.
Ask.fm, another technology popular with teenagers, became a platform for insults and flaming, partly because of the ability to send anonymous messages brought out the worst in people.
The Sarahah app does seem to have some rudimentary filtering in place to prevent abuse of other members but it doesn't include rate limiting. This omission meant Helme was able to anonymously send...(continued)