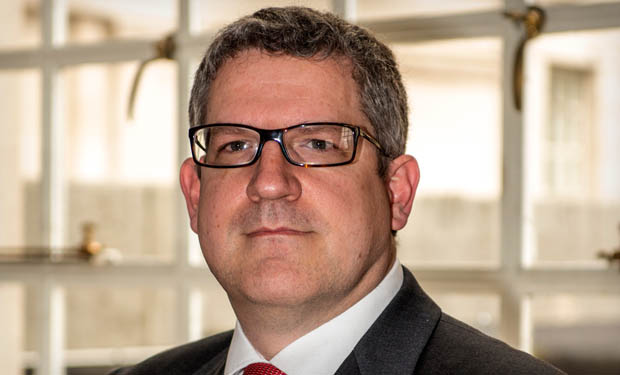 Surveillance Demands Follow Paris Massacre UK Intelligence Agency Seeks New Powers
By Mathew J. Schwartz, January 9, 2015.
Andrew Parker, Director General of MI5 (Source: Security Service, Crown Copyright)
In the wake of the Paris massacre, the head of Britain's MI5 domestic intelligence agency has called for new powers to fight extremism, warning that the risk of an attack in the U.K. remains "highly likely."
See Also: Cyber Security for Credit Unions: Managing the Unique Challenges
Addressing an invitation-only audience at the headquarters of MI5 - also known as Britain's Security Service - Director General Andrew Parker on Jan. 8 warned that violent Islamic extremists in both Syria and Iraq have been attempting to plan attacks on U.K. soil, as well as use "propaganda to provoke individuals in the U.K. to carry out violent attacks here."
Parker characterized the Jan. 7 Paris massacre that left 12 people dead as "a terrible reminder of the intentions of those who wish...(continued)