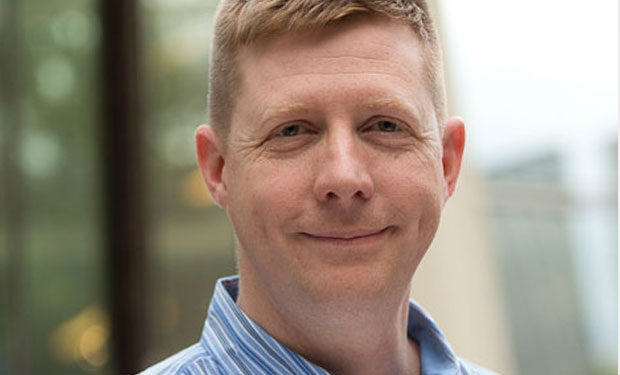 Web Attacks: How to Improve Defense Akamai's Mike Smith on How to Spot, Respond to Warning Signs
By Information Security Media Group, January 9, 2015.
Nobody wants to be a cyber-attacker's first victim. But there are benefits to being second or third, says Akamai's Mike Smith. Then you get to enjoy the true benefits of the oft-discussed information sharing.
The topic of information sharing comes up in a discussion about the latest attack trends, and what are some of the warning signs organizations can look for in advance.
"Nobody ever wants to be the first person attacked, because you don't know a lot necessarily about what the attackers do," says Smith, CSIRT director at Akamai. "But the more targets that particular attacker has attacked, the better knowledge base we have just as an industry on who they are, what they look like ... and what are their tactics, techniques and procedures?"
The more attacks, the better the knowledge base - and this becomes the true...(continued)