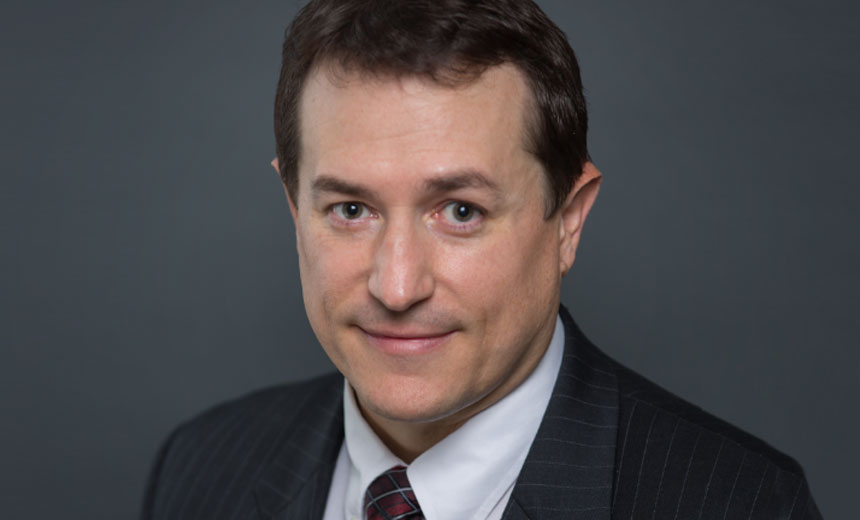 The PCI Security Standards Council is creating a payments software framework, including two new standards that can evolve as the software rapidly changes, says Troy Leach, the council's CTO.
A new software security standard is needed, Leach says in an interview with Information Security Media Group, because "we want to have a way to incorporate good security practices, and just as important, good security testing of those applications."
A second standard for software lifecycle requirements now in development is designed to help developers demonstrate that they have ongoing practices in place to minimize security risks through all phases of development and updates, he explains.
The new standards, which likely will be released the middle of next year, are in addition to the more limited PCI Data Security Standard requirements for demonstrating steps for building good security practices into software, Leach says.
In the interview (see link to audio below photo), Leach:
...(continued)