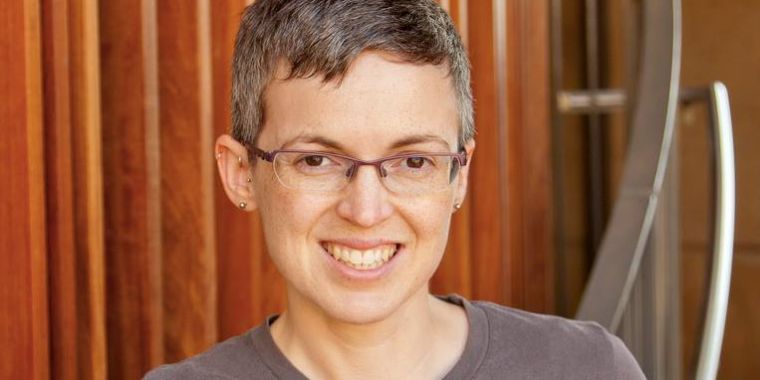 Enlarge / Riana Pfefferkorn is an expert in crypto and the law. She's an attorney and the Cryptography Fellow at the Stanford Center for Internet and Society.Riana Pfefferkorn
With the DOJ recently bringing back the "Going Dark" debate and now calling for "responsible encryption," what does the Trump administration have to say about strong crypto? Do we know yet? Do they?
If there's anyone who might be able to figure that out, it's Riana Pfefferkorn. As an attorney and legal fellow, Pfefferkorn is at the forefront of trying to make sense of new technology, surveillance policy, and the thorny legal questions that emerge. She'll explain how this problem emerged and what the FBI has already done about it over the last decade.
Join Ars Technica editors Cyrus Farivar and Annalee Newitz in conversation with Riana Pfefferkorn at the next Ars Technica Live on November 15 at Eli's Mile High Club in Oakland.
Riana is the Cryptography Fellow at the Stanford Center for Internet and...(continued)