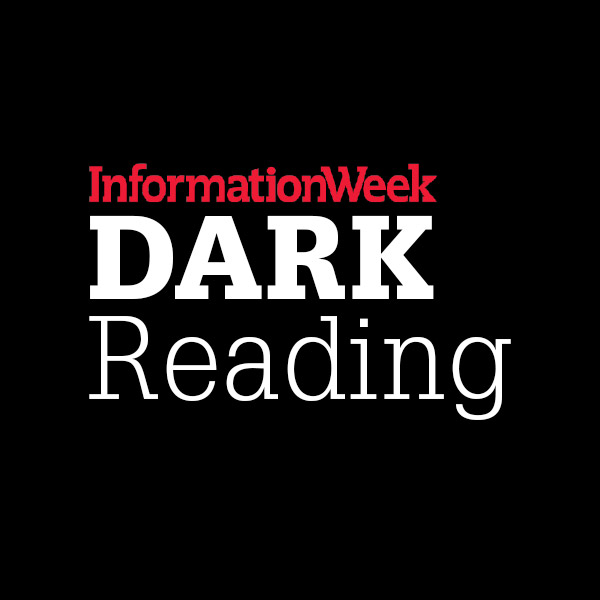 Cloudflare Buys Mobile Firm Neumob The deal will give Cloudflare technology to optimize mobile security, performance.
Web security firm Cloudflare has acquired startup Neumob to broaden performance and security support for mobile devices, the company said.
Neumob offers a mobile software developer kit to developers so they can embed their software in mobile apps. The SDK reportedly boosts load times and in-app performance by 30 to 300%, lessens app errors and timeouts by up to 90%, and cuts bandwidth usage and data fees. Early on, it released VPN software for end users to install on their mobile devices.
This is Cloudflare's first mobile acquisition, and its first consumer offering, the company said.
This deal will scale both mobile performance technology and the VPN to Cloudflare's network of 118 data centers in 58 countries, with more than 7 million domains. Cloudflare plans to relaunch Neumob's VPN and acceleration products as part of its product suite, and migrate...(continued)