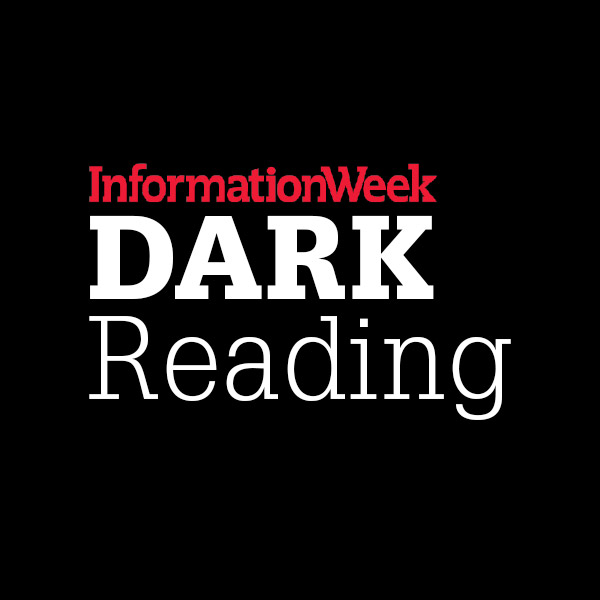 Companies Blindly Believe They've Locked Down Users' Mobile UseIT security teams may be in for a surprise about their mobile exposure as the GDPR compliance deadline approaches, according to a new survey.
Despite 61% of security and IT executives believing they have limited their users' access to company resources on their mobile devices, some 64% of employees acknowledge they can access enterprise customer, partner, and employee data from those devices, new data shows.
Some 58% of employees say they can retrieve customers' personally identifiable information (PII) from their mobile devices as well, according to a new report released today from Lookout.
The "Finding GDPR Noncompliance in a Mobile First World" report queried 2,062 US and UK respondents to assess where they stood as the May 25 deadline approaches for compliance of the European Union's General Data Protection Regulation (GDPR).
GDPR requires that organizations with European citizen PII must adhere to new...(continued)