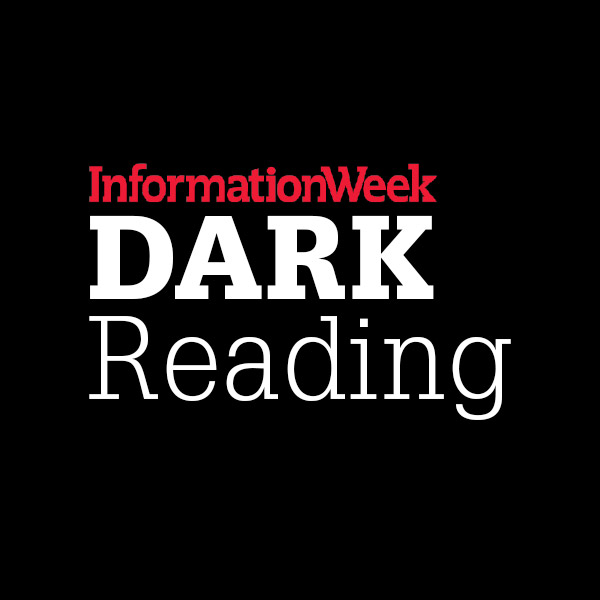 Enterprise Physical Security Drives IoT AdoptionThe vast majority of respondents to a new survey are deploying IoT technologies for building safety in the form of security cameras.
Enterprises are adopting Internet of Things devices to improve operational processes and cut costs, but the number one reason is for physical security, according to a survey released today.
Based on responses from 400 IT professionals at US, Canada, and UK enterprises, 32% of respondents point to a need for increased physical security as the top IoT adoption driver, according to theState of IoT 2017-2018 report. Other reasons for adoption cited by participants include improved operational processes (23%), reduced operational costs (21%), and simplified management (20%).
IoT Gets Physical
The Spiceworks research, which was commissioned by Cradlepoint, found the vast majority of survey respondents already use IoT technologies, with 71% deploying them for building security that largely comes in...(continued)