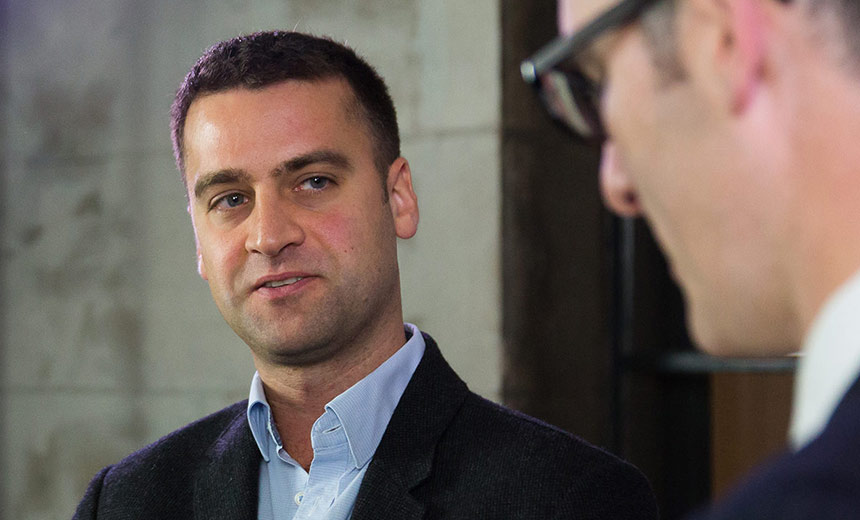 How can you battle scammers and fraudsters - as well as foster trust and protect the brand?
See Also: Addressing the Identity Risk Factor in the Age of 'Need It Now'
For Gumtree, Britain's largest online classifieds platform, the answer is simple: trial and error, says Fergus Campbell, the company's fraud communications manager.
Compared with parent company eBay, however, Gumtree faces more challenges when attempting to stop anyone who might be trying to scam users as they hunt for an apartment, seek out a new pet or buy a used car.
For starters, anyone can post for free to Gumtree, which is both a site and a mobile app. And Gumtree boasts 40 million to 90 million unique users per month. But no one who posts needs to...(continued)