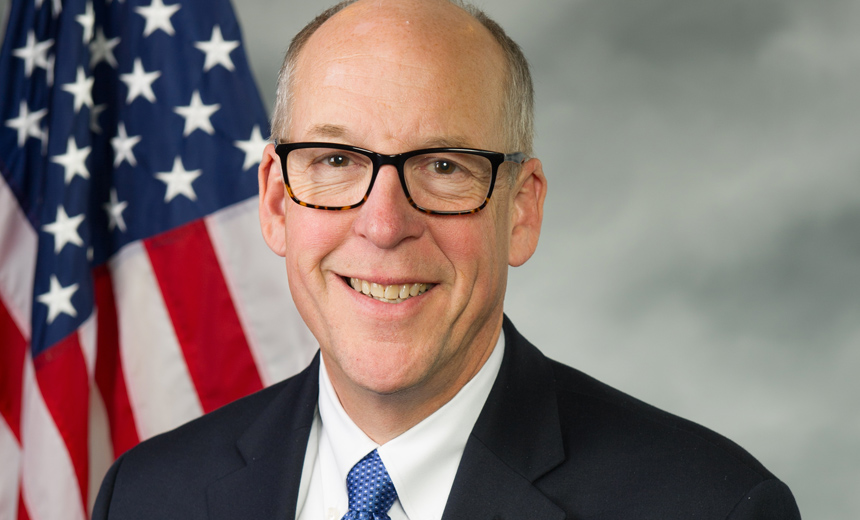 Cybersecurity , Endpoint Security , Risk Management
House Committee Urges HHS Action on Medical Device Risks But Some Say the Request Doesn't Go Far Enough Marianne Kolbasuk McGee (HealthInfoSec) • November 21, 2017 Rep. Greg Walden, R-Oregon, chair of House Energy and Commerce Committee
A House committee is urging the Department of Health and Human Services to act soon on a recommendation made by its cybersecurity task force earlier this year: Develop a description of the the cyber risks of all components of medical devices and other healthcare technologies. The move is seen as an important initial step toward ensuring the cybersecurity of the technologies.
See Also: How to Scale Your Vendor Risk Management Program
But a member of the task force says Congress should be pressing HHS to take action on all of the panel's recommendations, not just one.
"This is a systemic problem; it won't be solved by taking two aspirin - or one action item - and calling the CISO in the...(continued)