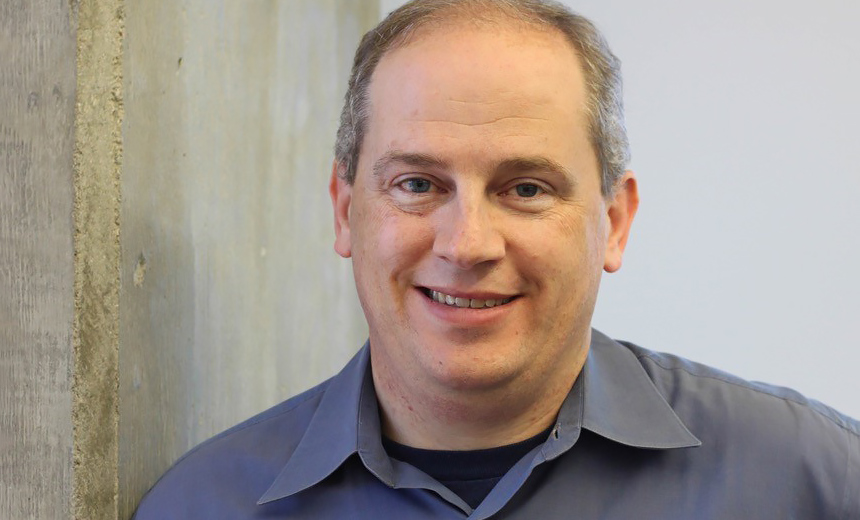 We all see the headlines about high-profile breaches that started because of a phishing exploit. But how severe is the global email infiltration problem? Patrick Peterson of Agari offers insight and advice.
"It is the criminal's best friend," says Peterson, founder and executive chairman of Agari, describing email infiltration. Citing the annual Verizon Data Breach Investigations Report, he adds: "Every year, year after year, it says that 90 percent of the data breaches [investigated] with the secret service, with law enforcement, with forensic companies, start from an email infiltration - which is really quite terrifying."
"It is reaching epic proportions," he says, "and we are long overdue to put a stop to it."
In an interview about responding to email infiltration, Peterson discusses:
The most troubling email exploit trends; DMARC and what organizations can learn from pioneers; How Agari is helping organizations improve email...(continued)