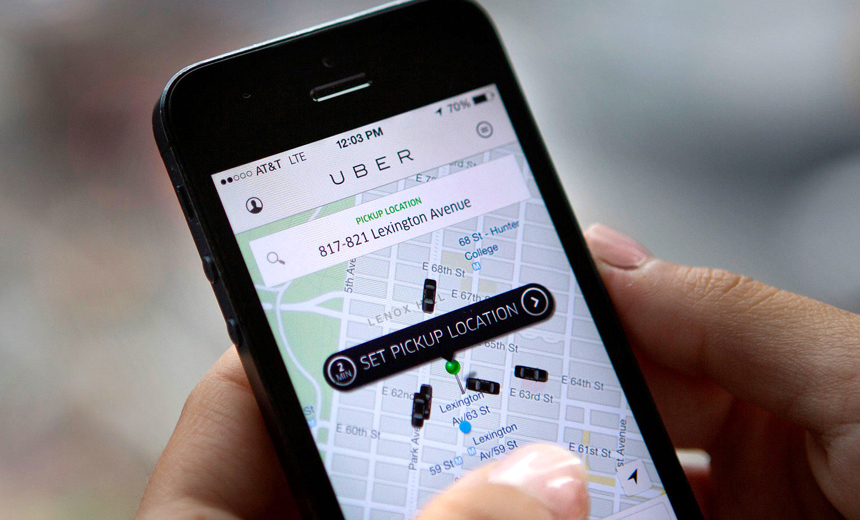 Breach Notification , Breach Preparedness , Breach Response
Fast and Furious Data Breach Scandal Overtakes Uber Ride-Sharing Firm Reportedly Fired CSO for Concealing 2016 Breach Mathew J. Schwartz (euroinfosec) • November 22, 2017 Photo: Sandeepnewstyle via Wikimedia Commons
Move over Equifax. There's a massive new data breach notification in town.
See Also: Ransomware: The Look at Future Trends
Ride-hailing firm Uber, which offers a platform that connects drivers and riders, warned Tuesday that it suffered a massive breach that began in October 2016 (see Uber Concealed Breach of 57 Million Accounts for a Year).
Uber says 57 million riders' personal details - names, email addresses and mobile phone numbers - were exposed. It has yet to release a list of all affected countries. Uber says 600,000 of its U.S. drivers also had their names and driver's license numbers exposed.
The breach appears to have affected a substantial portion of Uber's riders and drivers. Last year,...(continued)