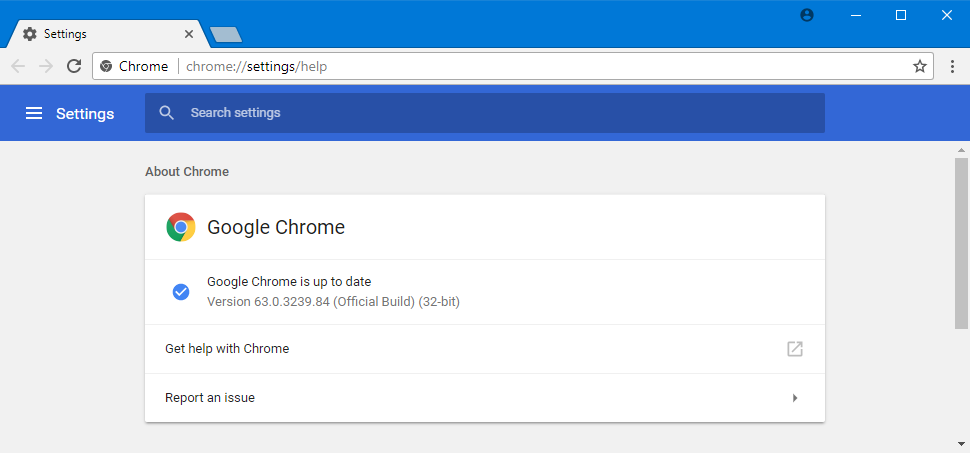 Google has started rolling out version 63 of its Chrome browser for Windows, Mac, Linux, and Android users. Most changes in this version address under-the-hood features and bring speed improvements and better support for web standards.
Here is a short list of some of the most important changes made in the Chrome 63 release:
Chrome now comes with a
Device Memory API
that lets developers better understand how Chrome and websites use a PC's memory. Chrome now supports the Generic Sensors API, which exposes the following sensors to websites: Accelerometer, LinearAccelerationSensor, Gyroscope, AbsoluteOrientationSensor, and RelativeOrientationSensor.
Version 2
of
NT LAN Manager (NTLM) API
is now shipped, enabling applications to authenticate remote users and provide session security when requested by the application. Changes to how Chrome asks for user permissions, which has resulted in the decrease of the overall number of permission prompts by 50%. Developers can now...(continued)