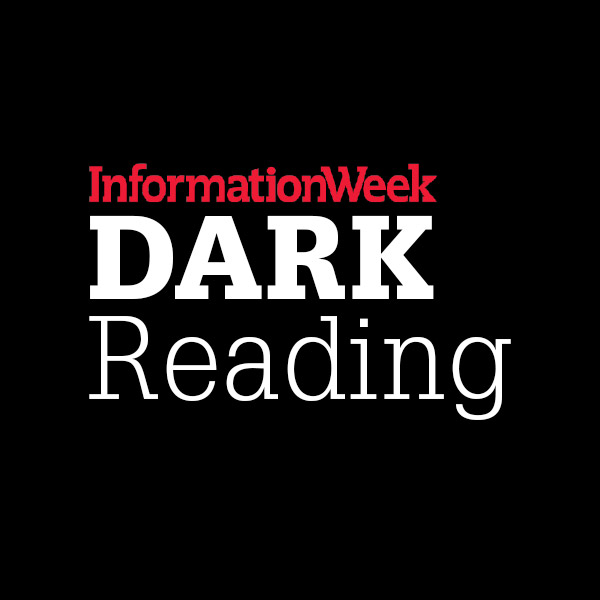 Malware Decompiler Tool Goes Open SourceAvast's RetDec machine-code decompiler now available for free on Github.
Anti-malware vendor Avast has donated its homegrown malware decompiler tool to the open-source community.
Avast's RetDec basically converts a piece of malware into a higher-level programming language and helps malware analysts unmask the inner workings and functions of its code. "It turns it into something that looks like the original source code," says Jakub Kroustek, threat lab team lead at Avast. "It's much easier" and more efficient to sleuth just what the malware can do when it's decompiled, he notes.
"We're facing millions of new samples of malware each day. We're not deeply analyzing all of them, but by using decompilation we can handle some" more closely and quickly, says Kroustek, founder of the tool.
Researchers at Avast used the tool to decompile ransomware strains including Apocalypse, BadBlock, Bart, CrySIS, and TeslaCrypt, and then offer free...(continued)