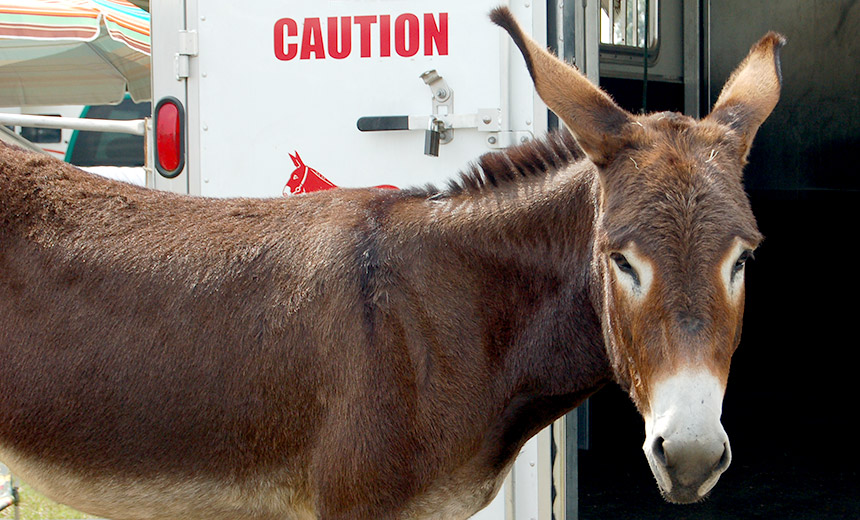 "Money mules" remain a valuable part of the cybercrime ecosystem. These individuals undertake the risky operation of moving money from one place to another on behalf of crooks.
See Also: How to Scale Your Vendor Risk Management Program
Don't be a money mule.
"If an opportunity sounds too good to be true, it probably is."
"Money mules are recruited, sometimes unwittingly, by criminals to transfer illegally obtained money between different bank accounts," says Action Fraud, the U.K.'s national fraud and cybercrime reporting center. "Money mules receive the stolen funds into their account. They are then asked to withdraw it and wire the money to a different account, often one overseas, keeping some of the money for themselves."
"The most common money...(continued)