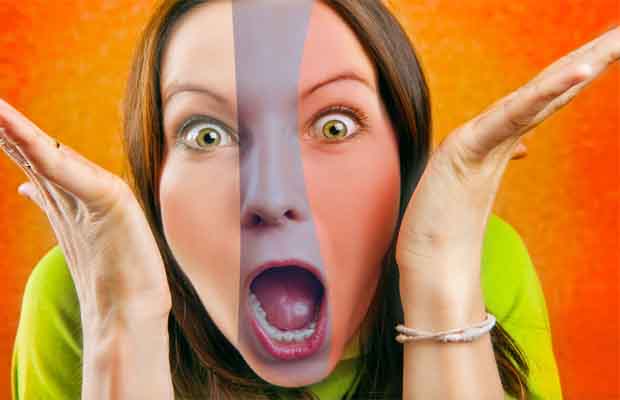 A blackhat hacker who stole 20 million credentials and attempted to sell some online has been handed a bug bounty by one of his victims, Russian dating site Topface.
The mix 'n' meet site was hacked last month by blackhat 'Mastermind' who published millions of email addresses online and was found attempting to hawk the credentials on an unnamed criminal bazaar.
Security firm Easy Solutions unveiled the hack and stated crims would likely use the log ins to attempt to access valuable third party websites.
Mastermind did not sell the credentials and struck a deal with the company not to do so in the future.
Under that arrangement Topface awarded the failed fraudster an undisclosed sum.
"Due to the fact that he (Mastermind) has not passed the data to anyone and has no intention to do so in the future, ... we have paid him an award for finding a vulnerability and agreed on further cooperation in the field of data security," the company said in a statement.
"Regarding the...(continued)