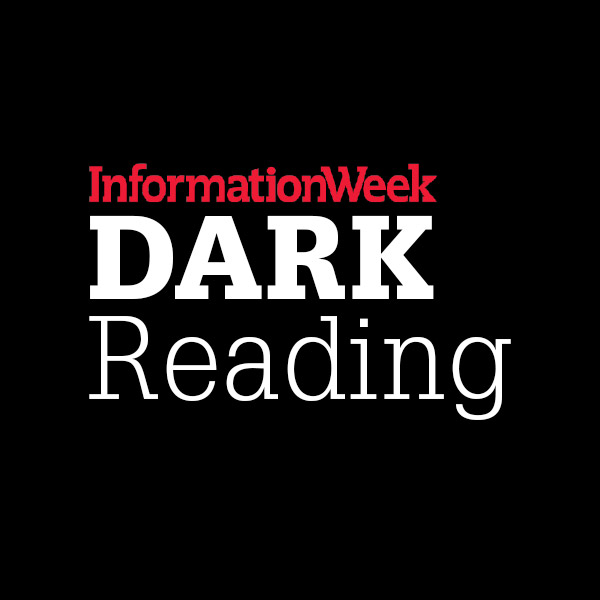 How to Attract More Women Into Cybersecurity NowA recent survey finds a number of attributes women seek in their careers can be found in a cybersecurity profession - the dots just need to be connected.
With the cybersecurity industry facing a shortfall of 1.8 million professionals by 2022, increased efforts are underway to find and train more infosec pros – especially women who, according to a Global Information Security Workforce Study, comprise only 11% of the cybersecurity workforce.
And although a number of challenges exist in attracting women and young girls to a cybersecurity career, a number of similarities exist between the attributes these women and young girls seek in a career and what the cybersecurity profession can offer, according to a recent survey by Kaspersky Lab and interviews with female cybersecurity pros.
In its global survey of approximately 2,000 females ages 16-to 21 years old, Kaspersky's report, "Beyond 11% - A Study Into Why Women Are Not...(continued)