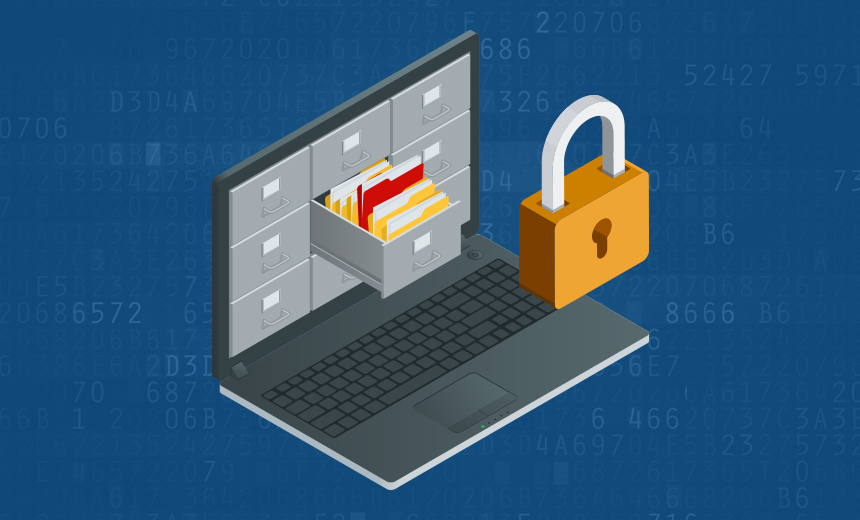 Electronic Healthcare Records , HIPAA Modifications , HIPAA/HITECH
Lawsuit: HHS' Patient Record Access Regulations 'Unlawful' Case Spotlights Confusion, Hurdles In Providing PHI to Patients Marianne Kolbasuk McGee (HealthInfoSec) • January 12, 2018
A federal lawsuit alleges that Department of Health and Human Services regulations "unlawfully ... and capriciously" restrict the fees healthcare providers and their medical record vendors can charge for gathering and disseminating a variety of health information upon patients' requests.
See Also: Addressing the Identity Risk Factor in the Age of 'Need It Now'
The case also spotlights some of the hurdles and confusion that healthcare entities often face in providing patients with secure access to their health information.
The lawsuit was filed on Jan. 8 in the Washington, D.C. circuit court by medical record retrieval firm CIOX Health against Eric Hargan in his official capacity as acting HHS secretary.
In court...(continued)