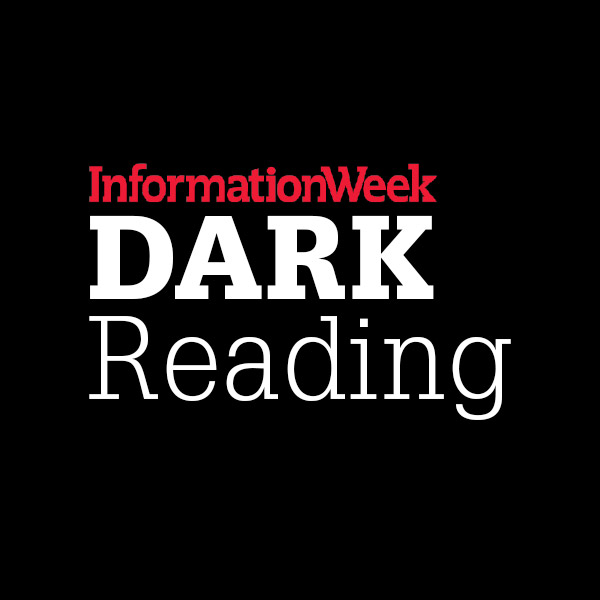 France Might Vet Acquisitions of AI, Data Protection FirmsFinance minister raises possibility of adding artificial intelligence and data security to list of nation's strategically important, regulated sectors
France may deem artificial intelligence and data protection firms strategically important to the country - a move that could enable the government to block foreign takeovers of French companies in those industries, Frenchforeign minister Bruno LaMaire said Friday.
As Reuters reports, a decree made in 2014 already requires foreign companies to get permission from the French state before taking control of firms inthe energy, telecoms, transport, water and health sectors.
FromReuters:
"I think that when you look at current economic trends, there's a certain number of sectors that could be added to this decree," Le Maire said on BFM TV.
"I'm thinking of everything dealing with personal data. Do we really want investors to market our data? I'm thinking about artificial...(continued)