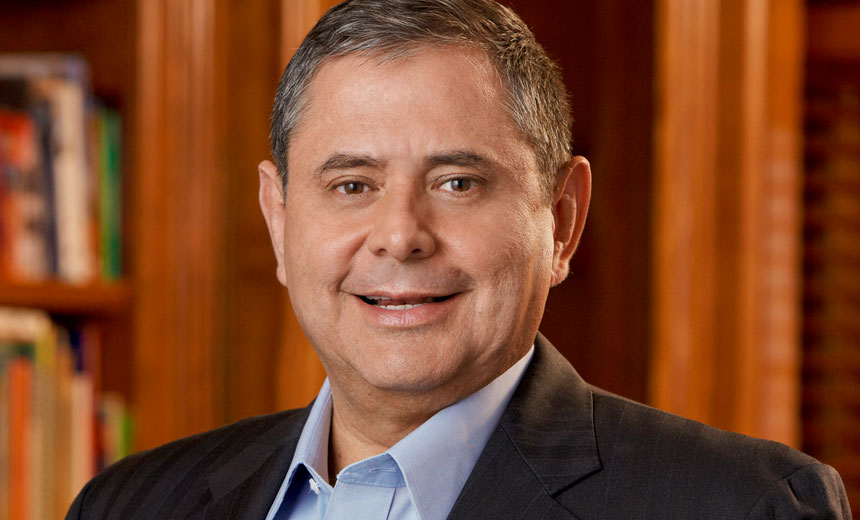 Cybersecurity , Endpoint Security , Risk Management
As a longtime investor in companies offering cybersecurity solutions, Alberto Yépez of Trident Capital Cybersecurity is most concerned by a lack of investment in one key area: replacing aged technologies that are supporting critical infrastructure industries, such as power utilities.
"The typical equipment that sits [within a power plant or manufacturing facility] is not the typical IBM or Oracle platform; it's equipment that has been built [and used] 30, 40, 50 years ago by industrial companies," says Yépez, co-founder and managing director of Trident. "Many of these platforms were not built to be interconnected, and many of them were not built with cybersecurity in mind. ... Over the next year we will become more aware of the real exposure we have."
In an interview with Information Security Media Group about the 2018 cybersecurity marketplace, as well as emerging threats and solutions, Yépez discusses:
The current...(continued)