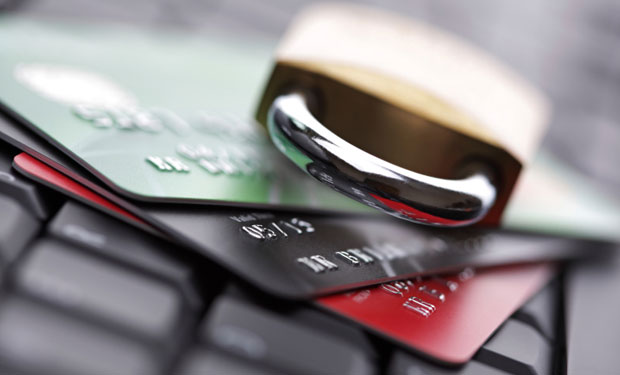 Payment Security Initiatives Unveiled Card Brands Launch New Ways to Secure Transactions
The Feb. 13 White House Summit on Cybersecurity and Consumer Protection is the stage for more than a dozen companies and trade groups to announce new initiatives aimed at securing Internet transactions and payments and reducing fraud.
See Also: Solving the Mobile Security Challenge
"The federal government cannot, nor would Americans want it to, provide cybersecurity for every private network," a White House statement says. "Therefore, the private sector plays a crucial role in our overall national network defense."
According to a White House fact sheet, Visa will commit to tokenization, substituting credit card numbers with randomly generated tokens for each transaction by the end of March. And MasterCard will invest more than $20 million in new cybersecurity tools, including the deployment of Safety Net, a new security solution that will reduce the risk of large-scale...(continued)