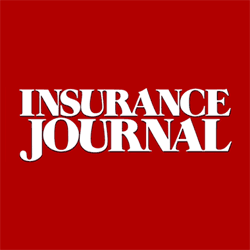 The hackers who stole millions of health insurance records from Anthem Inc. commandeered the credentials of five different employees while seeking to penetrate the company's computer network — and they may have been inside the system since December.
Anthem said this week that hackers stole names, Social Security numbers and other sensitive information for up to 80 million Anthem customers, in a breach that was first detected on Jan. 27. That's when an Anthem computer system administrator discovered outsiders were using his own security credentials to log into the company system and steal data.
Investigators now believe the hackers somehow compromised the credentials of five different tech workers, possibly through some kind of "phishing" scheme that could have tricked a worker into unknowingly revealing a password or downloading malicious software.
The company also confirmed Friday that it found that unauthorized data queries with similar hallmarks started as early as Dec....(continued)