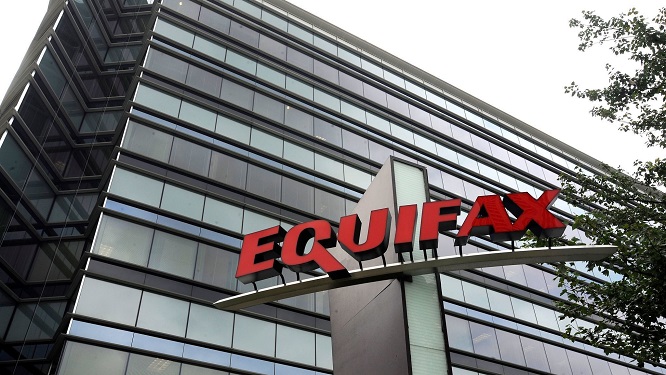 Equifax Gets a New CISO Jamil Farshchi Moves From Home Depot to Beleaguered Credit Bureau Mathew J. Schwartz (euroinfosec) • February 13, 2018
"Hire someone who can give us the cybersecurity savvy we desperately require. Stop getting breached. Show investors and regulators we can protect our assets."
See Also: IoT is Happening Now: Are You Prepared?
Anyone helping Atlanta-based credit bureau Equifax craft its most recent New Year's resolutions would have done well to help it focus on overhauling its information security practices, procedures and people. Indeed, the data breach that began last March at Equifax and which it discovered months later rates as one of the worst in history, with personal details for 145.5 million U.S. consumers - as well as some British and Canadian residents - having been stolen. Equifax continues to face investigations by Congress, the Justice Department, the U.S. Federal Trade Commission, regulators in Britain and Canada, as well as multiple...(continued)