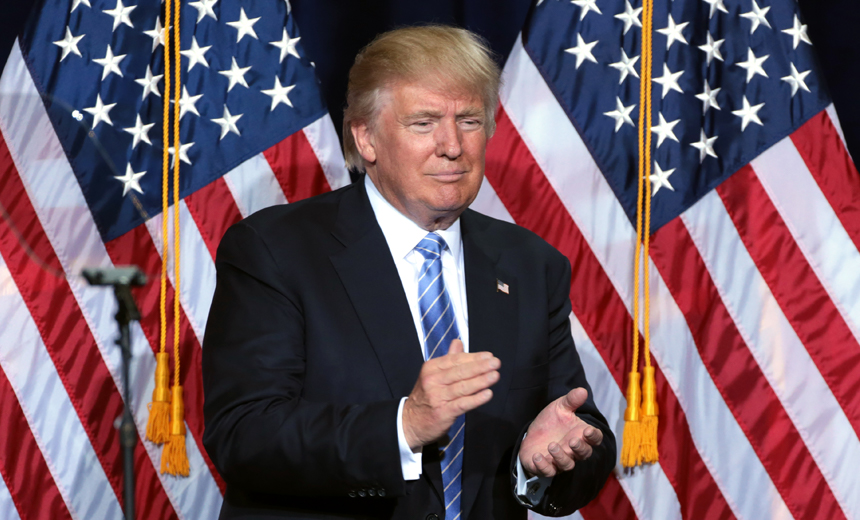 Endpoint Security , Mobility , Next-Gen Security Technologies
Trump Blocks Broadcom's Qualcomm Buy on Security Grounds Administration Cites National Security, R&D Concerns Mathew J. Schwartz (euroinfosec) • March 13, 2018 President Donald Trump (Photo: Gage Skidmore)
President Donald Trump has blocked a bid by Singapore's Broadcom to acquire San Diego-based Qualcomm on national security grounds.
See Also: IoT is Happening Now: Are You Prepared?
"There is credible evidence that leads me to believe that Broadcom ... might take action that threatens to impair the national security of the United States," Trump wrote in a Monday executive order that blocked the deal.
Last November, semiconductor manufacturer Broadcomm made an unsolicited bid to acquire semiconductor and telecommunications equipment company Qualcomm for $130 billion, which the U.S. company rebuffed. Subsequently, Broadcom last month attempted to launch a hostile takeover of Qualcomm by electing a...(continued)