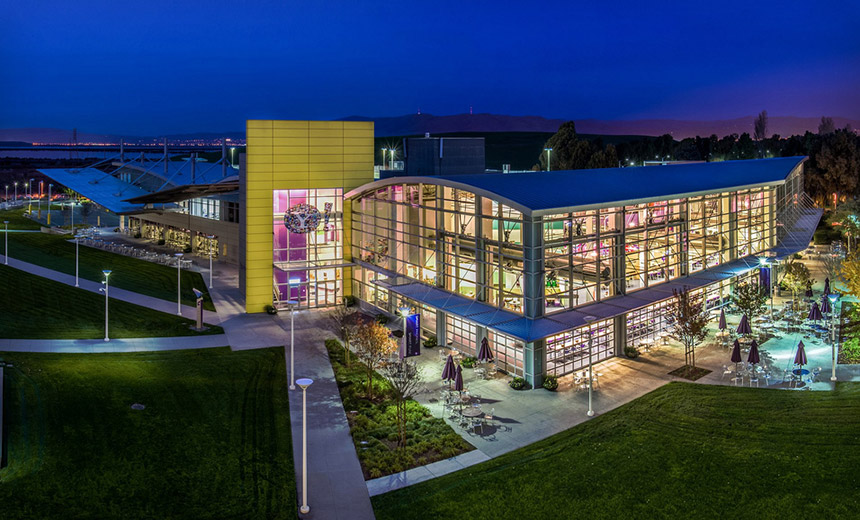 A federal judge in California has largely rejected a motion by Verizon to dismiss a class-action lawsuit brought by victims of three Yahoo data breaches. The breaches appear to have compromised every Yahoo user's personal details at least once.
See Also: Effective Cyber Threat Hunting Requires an Actor and Incident Centric Approach
In the defendant's favor, however, Judge Lucy Koh in her Friday ruling also denied several claims by the plaintiffs that Verizon had challenged, including deceit by concealment, negligence and breach of contract.
Verizon closed its acquisition of Yahoo last June for $4.48 billion. Under the terms of the deal, Yahoo agreed to shoulder half of the costs related to government investigations and third-party...(continued)