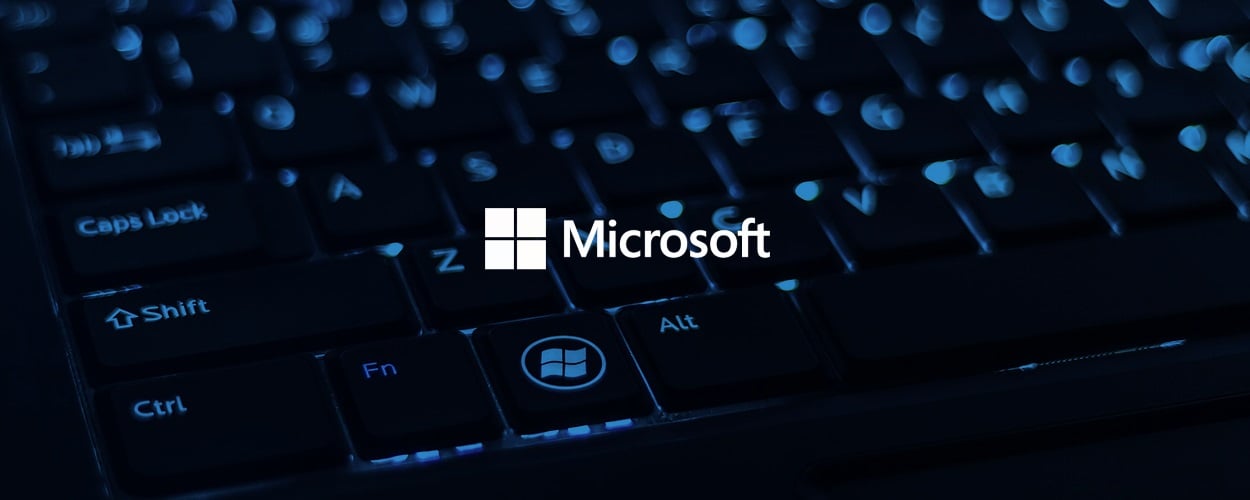 Microsoft admitted last week that it incorrectly updated some Windows 10 users to the latest version of the Windows 10 operating system —version 1709— despite users having specifically paused update operations in their OS settings.
The admission came in a knowledge base article updated last week. Not all users of older Windows versions were forcibly updated, but only those of Windows 10 v1703 (Creators Update).
This is the version where Microsoft added special controls to the Windows Update setting section that allow users to pause OS updates in case they have driver or other hardware issues with the latest OS version.
Some users were accidentally updated to Fall Creators Update
But according to reports, a Microsoft snafu ignored these settings and forcibly updated some users to Windows 10 v1709 (Fall Creators Update).
"This happened to me last night," said a user sharing his experience on the AskWoody tech support website. "About 30 minutes later, a box pops on my screen...(continued)