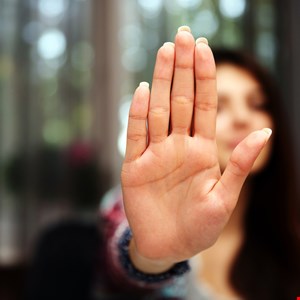 Security firm OpenDNS claims to have developed a new way to detect and block APTsusing natural language processing (NLP) and other analytics to identify the spoofed domains frequently used to serve up malware.
OpenDNS Security Labs analyzed data from the notorious Carbanak attacks as well as DarkHotel and other APT campaigns like Anunak.
From this itcreated a predictive model to spot "potentially malicious typo-squatting/targeted phishing domains" which often serve as C&C domains in targeted attacks.
Researcher Jeremiah O'Connor explained more in a blog post:
"Essentially we are defining a 'malicious language' within the lexical nature of DNS traffic, and applying sentiment analysis on FQDNs [fully qualified domain names]. In an attempt to construct this language, we have created a corpus of domains that elicit a common pattern where adversaries merge together certain dictionary words and tech company strings."
The resulting tool is NLPRank:
"NLPRank … utilizes heuristics...(continued)