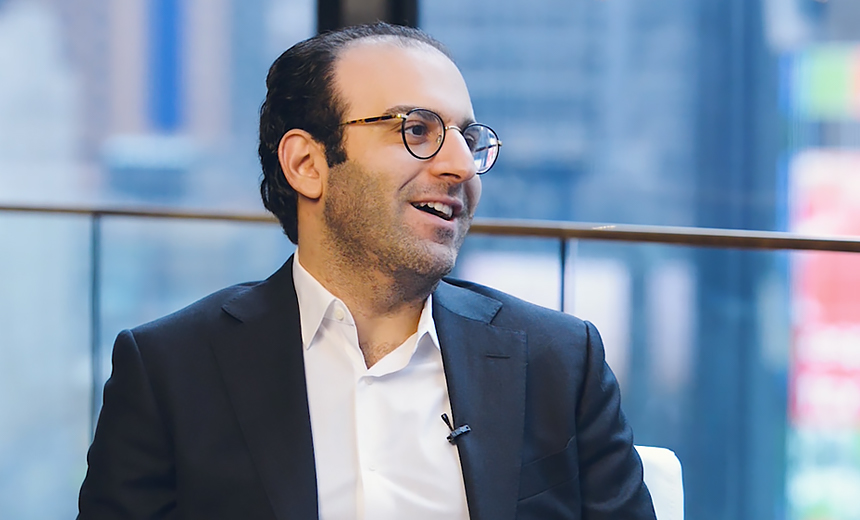 Reduce Fraud by Improving Vendor Risk Management SecurityScorecard's Sam Kassoumeh on the Power of Assessing Third Parties Tom Field (SecurityEditor) • April 6, 2018 Sam Kassoumeh, COO and co-founder, SecurityScorecard
It's a complicated cybersecurity ecosystem for most organizations, which often manage dozens of third-party relationships. Yet, they often rely on manual processes to manage their security risks. Sam Kassoumeh of SecurityScorecard discusses the value of automated security ratings.
See Also: Effective Cyber Threat Hunting Requires an Actor and Incident Centric Approach
In a video interview at the New York City Fraud Summit, Kassoumeh talks about:
Today's complex cybersecurity ecosystem; Hot the IoT landscape makes vendor risk management even more complicated; The value of ratings to enable a more proactive approach.
Kassoumeh is the COO and co-founder of SecurityScorecard. With 10 years of experience leading security teams, he formerly was head of security...(continued)