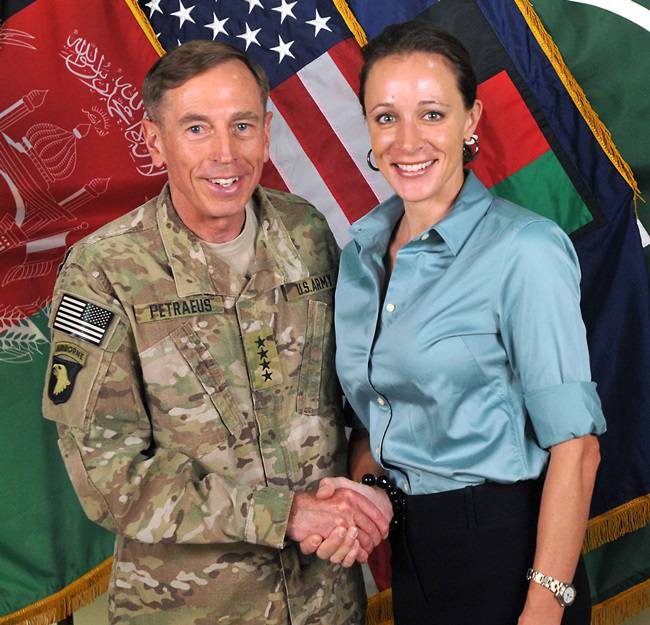 General David Petraeus – the former head of US forces in Iraq and Afghanistan and briefly the head of the CIA – has been sentenced to two years' probation and fined $100,000 after admitting leaking America's secrets to his lover.
Married Petraeus, 62, handed over military logs containing classified material to his official biographer, and mistress, Paula Broadwell. He also lied to FBI agents during their investigating into the case, and faced charges that could have put him behind bars for up to five years.
But in March he pleaded guilty to a single misdemeanor of unauthorized removal and retention of classified material in a bargain with prosecutors to avoid a stretch in the big house. The US government's lawyers recommended a $40,000 fine, but Magistrate Judge David Keesler raised that to $100,000 in light of the serious nature of the offense.
"Today marks the end of a two-and-a-half year ordeal that resulted from mistakes that I made," Petraeus told Reuters. "As I did...(continued)