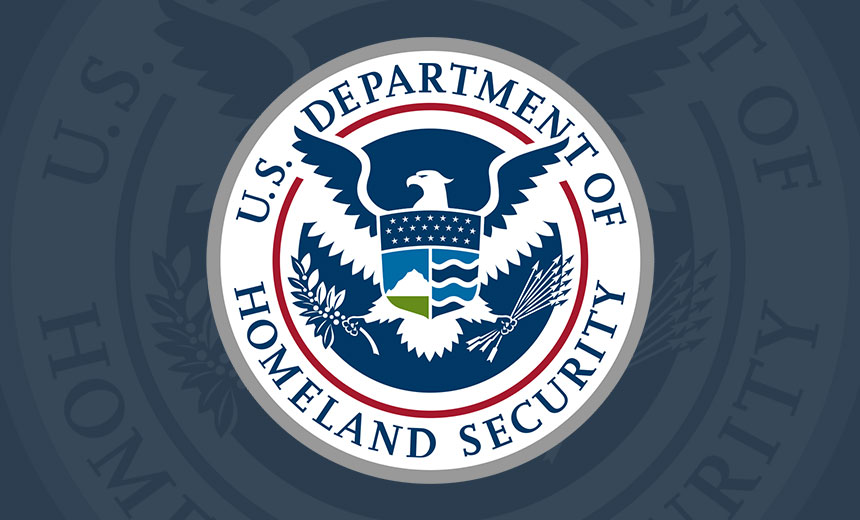 Authentication , Endpoint Security , Risk Management
DHS Issues More Medical Device Cybersecurity Alerts Why Are Such Warnings Becoming More Common? Marianne Kolbasuk McGee (HealthInfoSec) • May 16, 2018
The Department of Homeland Security has yet again issued a warning about cybersecurity vulnerabilities in medical devices. These warnings have come after independent researchers, or the companies themselves, have reported the problems.
See Also: Live Webinar | Benchmarking Your Organization's Security Performance with Security Ratings
The two latest alerts from DHS's Industrial Control Systems Emergency Response Team warn of the risk that flaws could be exploited by attackers to obtain unauthorized access to systems or to modify settings. They deal with vulnerabilities in some wireless electrocardiogram products from Silex Technologies and GE Healthcare, and vulnerabilities in certain computed tomography, or CT, systems from Philips.
Among the agency's other warnings...(continued)