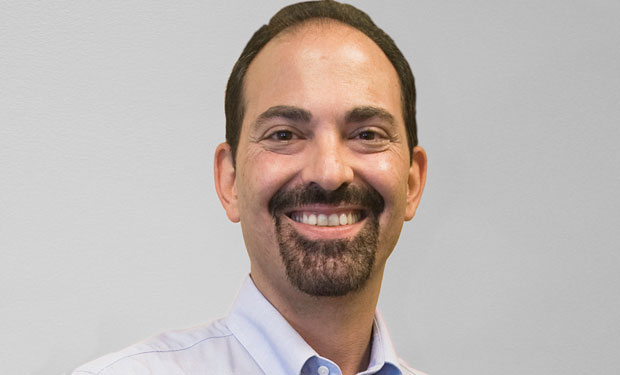 Security: Moving to the Endpoint Bit9's Harry Sverdlove on Role of Analytics
By Information Security Media Group, April 29, 2015.
Harry Sverdlove
Securing the enterprise means securing the endpoint, not the network, says Harry Sverdlove, chief technology officer at Bit9. The advent of mobile devices has expanded the perimeter in an unpredictable way, he says.
In an interview with Information Security Media Group at the RSA Conference 2015 in San Francisco, Sverdlove discusses:
Why vendors are collaborating more often to share threat intelligence; Why big data does not equal threat intelligence; and How organizations can apply intelligence to ensure their networks and perimeters are secure.
Sverdlove has two decades of application design and analysis experience. He regularly publishes threat intelligence research, including "Java Vulnerabilities Write Once, Pwn Anywhere" (2013), "Pausing Google Play: More Than 100,000 Android Apps May Pose Security Risks" (2012) and...(continued)