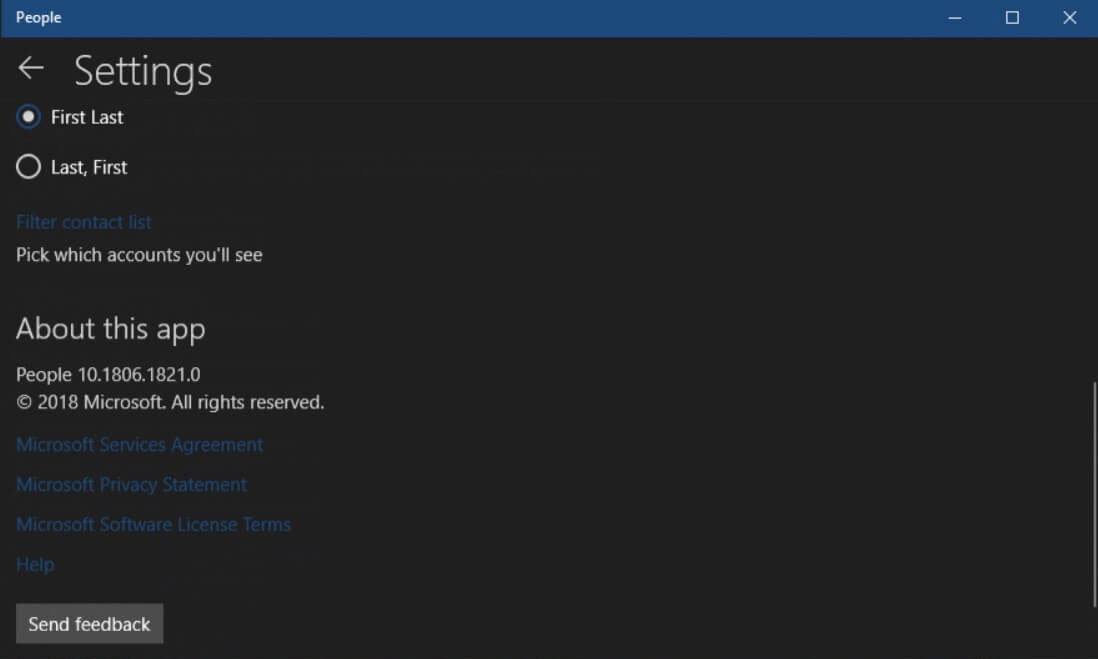 Microsoft is rolling out a new update to the Windows 10 People and Maps that will only currently be available to users in the Windows Insiders programs. These new versions come with a variety of updated features, which we will describe below.
The latest update for People app removes the hamburger menu
The update for People app will change its version to 10.1806.1821.0. It's biggest change is that it removes themuch reviled hamburger menu, which when used expanded a list of actions such as the ability to add a new contact, filter the contact list, access settings, and see the existing contacts. These actions have now been moved to the top right of the app for easier access.
Finally, the app has made changes to the back button.
Maps app for Windows 10 is getting a couple of new features
Microsoft is also rolling outa new update for the Windows 10 Maps app that is also only available for Windows Insiders. This new update changes the apps version to5.1806.1821.0 and...(continued)