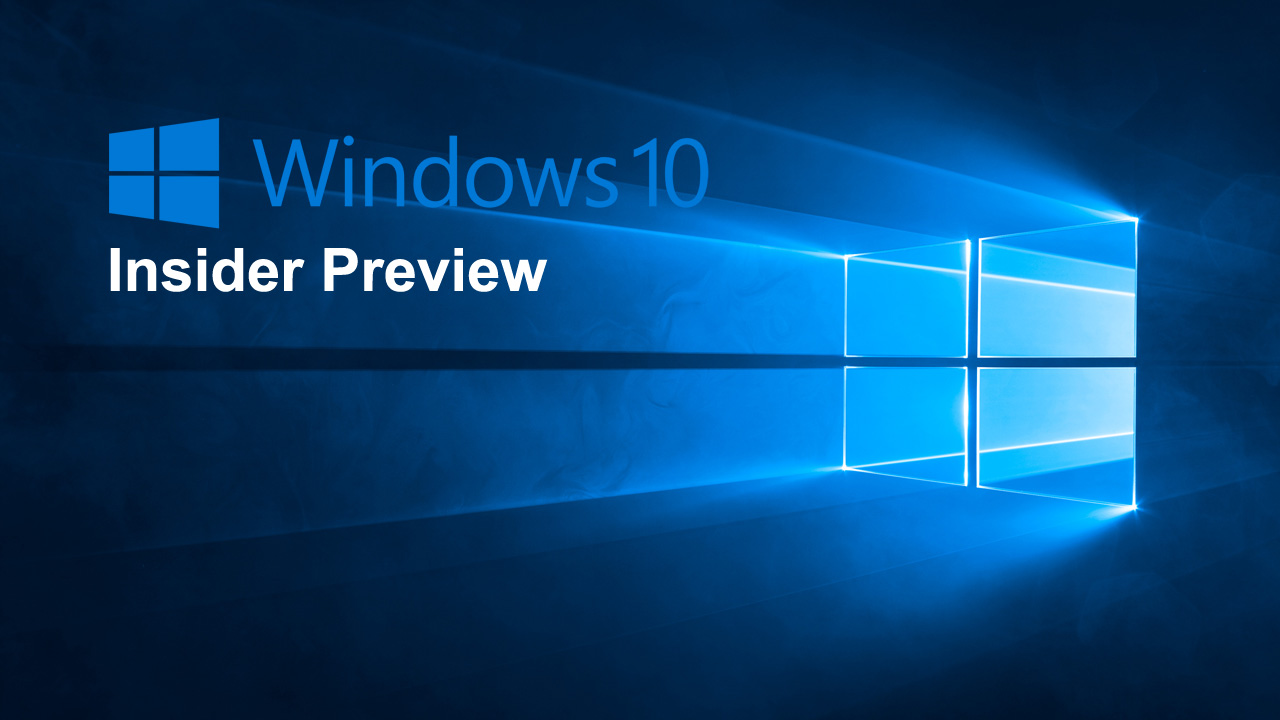 Microsoft has just releasedWindows 10 Insider Preview Build17713 (Redstone 5) to the Insiders in the Fast Ring. The preview build introduces new features for Microsoft Edge, improves Notepad, and more.As compared to the previous builds, this new build doesn't come with a large number of improvements.
Microsoft also announced that Redstone 5, which arethe current insider builds that we have been playing with, is being forked into its own branch called "RS5_RELEASE". This branch will be used to stabilize the current feature set, remove any existing bugs, and get it ready for release.
Users who are currently in the skip-ahead ring, will be reset to the Fast Ring. In the comings weeks, Microsoft will announce when Skip Ahead enrollment is open so that you can try to opt into it again. As there will be limited slots, those who want to be in the skip ahead builds should attempt to do so as soon as it opens.
Below is a list of the biggest changes in this build.
Microsoft Edge...(continued)