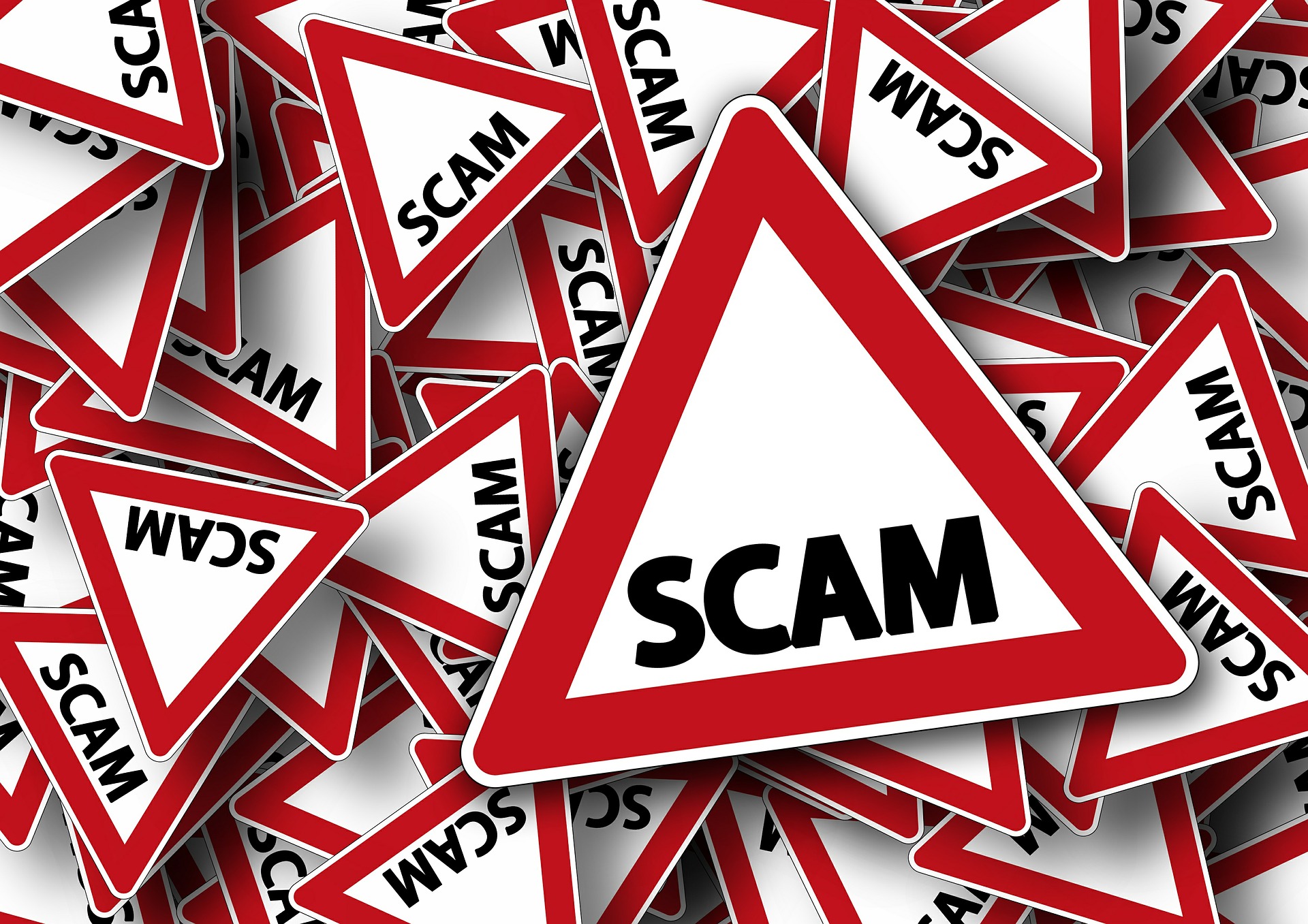 Reports are coming in about a new extortion scam where scammers email you stating that they know the recipient'spassword, have installed malware on the computer, created videos of the recipient using adult web sites through their webcam, and have stolenthe recipient's contacts.
The good news is that this is just a scam and no onehas caught the recipient doing anything they don't wantseen on video. The bad news, though, is that these attackers may actually know a recipients password from data breaches.
Yesterday a BleepingComputer memberposted in our forums about this type of email scam and then security researcherSecGurudiscovered a similar email, shown above, today.
@malwrhunterteam This looks legitimate ;-) p.s. the password comes from Leakforums. BTC Address: 1KiCTVUq5A9BPwoFC8S965tsbtqcWr8bty pic.twitter.com/rjXGW2oboZ— SecGuru (@SecGuru_OTX) July 12, 2018
SecGuru told BleepingComputer that the extortionists are finding leaked account credentials from data breaches and...(continued)