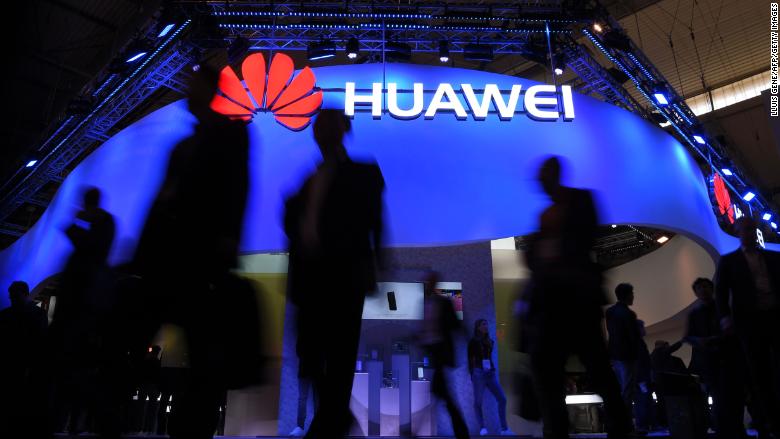 Top UK security officials say they can only provide "limited assurance" that telecom equipment provided by Huawei poses no threat to national security.
The Chinese company, which sells smartphones and telecommunications equipment around the world, is monitored in the United Kingdom by a government oversight panel called the Huawei Cyber Security Evaluation Centre.
In an annual report published on Thursday, the panel warned that "shortcomings in Huawei's engineering processes have exposed new risks in the UK telecommunication networks."
"The Oversight Board can provide only limited assurance that any risks to UK national security from Huawei's involvement in the UK's critical networks have been sufficiently mitigated," it added.
Huawei has repeatedly come under fire from lawmakers and government officials in the United States who accuse it of working under the influence of the Chinese government.
The company has repeatedly denied that its products pose security...(continued)