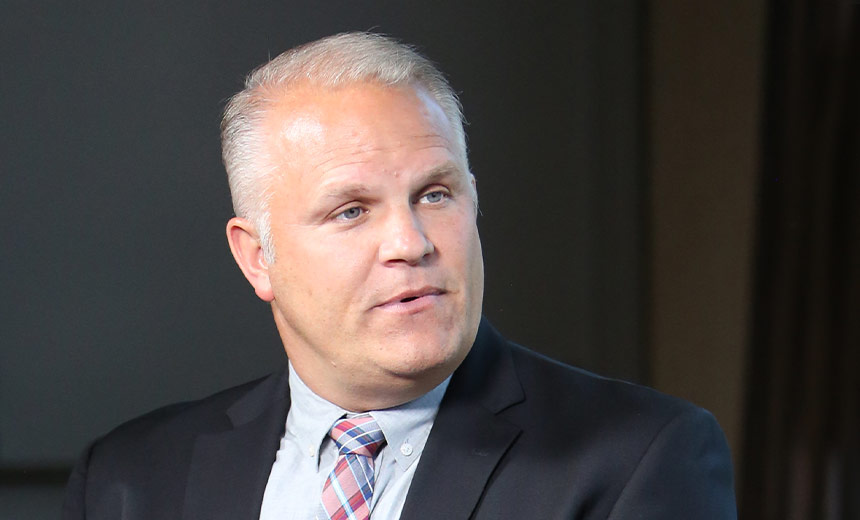 Randy Trzeciak, director of the CERT Insider Threat Center at Carnegie Mellon University, says he is frequently asked: "Haven't we solved the insider threat problem?" Far from it, he responds. And in fact he is helping many organizations stand up insider threat defense programs.
See Also: 2018 Risk Management: Aligning Security, Risk & Executive Teams
In a video interview at Information Security Media Group's recent San Francisco Fraud and Breach Prevention Summit, Trzeciak discusses:
Why the insider threat remains an enterprise concern; Why accidental insiders are taking attention away from malicious insiders; Key elements of an insider threat program.
Trzeciak, director of the CERT Insider Threat Center...(continued)