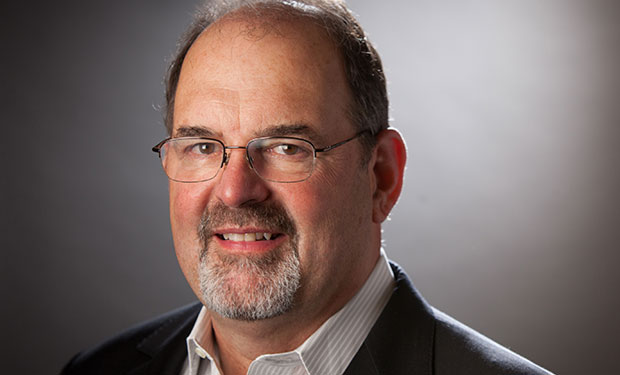 Ramping Up Agency Security, Yet Again Federal CIO Tony Scott's 30-day Cybersecurity Sprint
Federal CIO Tony Scott
A new Obama administration cybersecurity initiative isn't placing new burdens on federal agencies; it's aimed at getting them to comply with recommended safeguards they've failed to implement.
See Also: I Found an APT: Now What? Operationalizing Advanced Threat and Breach Response
Federal CIO Tony Scott is heading up the initiative, unveiled late last week, to require agencies to patch critical vulnerabilities without delay; tighten policies to access systems and applications, especially for privileged users who are delegated with extra levels of control; and accelerate use of multi-factor authentication.
The initiative also would require federal agencies to immediately inform the Department of Homeland Security of malicious activities in their IT systems.
Doubling Down
Karen Evans, who held Scott's job in the George W. Bush White House, says government...(continued)